News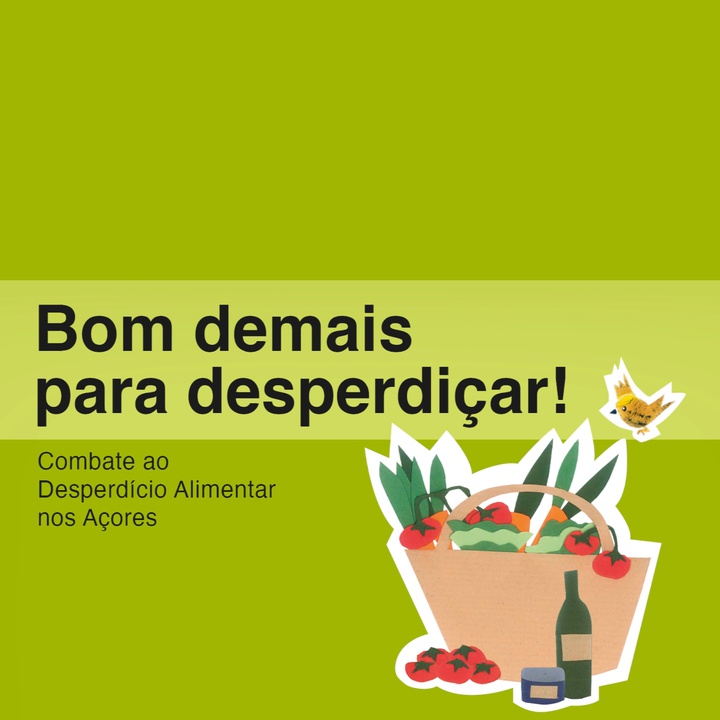 International Day of Awareness about Food Loss and Waste
Sept. 29, 2023
On this day, the Regional Secretariat for the Environment and Climate Change aims to raise awareness among the community about food waste prevention and the implementation of sustainable habits in the kitchen.
One of the solutions is to consume local products because, as well as adding value to our Region and stimulating our economy, this contributes to reducing imports, mitigating greenhouse gas emissions resulting from air and sea transport of goods and avoiding the waste that comes from delays in food delivery, favouring the circular economy.
Together, we can ensure a more sustainable future!