News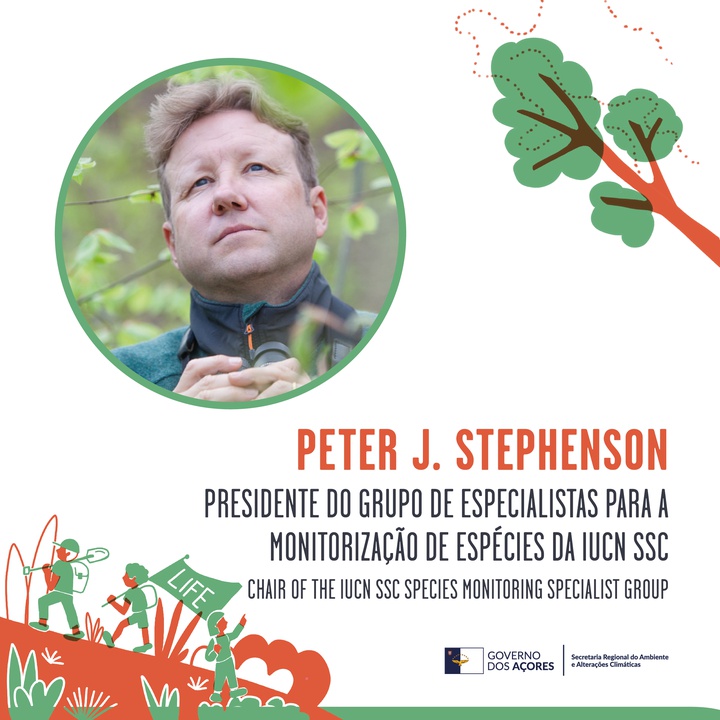 Get to know the speakers of the 1st Technical Workshop Técnico of the LIFE BEETLES project
Sept. 8, 2023
Peter J. Stephenson will also be part of the panel of speakers, presenting the topic "Monitoring species for nature conservation".
Peter J. Stephenson lives in Switzerland, where he is Chair of the IUCN SSC Species Monitoring Specialist Group, a research fellow in the Laboratory for Conservation Biology at the University of Lausanne, and an independent conservation and sustainability consultant.
He has been involved in species research and conservation for over 30 years. After studying tenrecs in Madagascar for his PhD, he went on to work for Scottish Natural Heritage in the Cairngorms, WWF in the Democratic Republic of Congo and Tanzania, and Conservation International in Côte d'Ivoire.
He moved on to establish and manage elephant, great ape and rhino programmes for WWF's Africa & Madagascar Programme. Between 2007 and 2016 he was WWF International's Director of Conservation Strategy & Performance, where he drove results-based management across the network, introducing monitoring systems that measured the delivery of WWF's priority programmes and global goals for the first time in the organization's history.
Peter was recently Senior Advisor, Monitoring, in IUCN's Science & Knowledge team and a Senior Research Fellow at ETH Zürich. As well as heading up the Species Monitoring SG, he is a member of the IUCN SSC specialist groups for Primates and Afrotheria and the IUCN World Commission on Protected Areas.
🇪🇺 Com o apoio financeiro do Programa LIFE da União Europeia. With the financial support of the LIFE Programme of the European Union.