News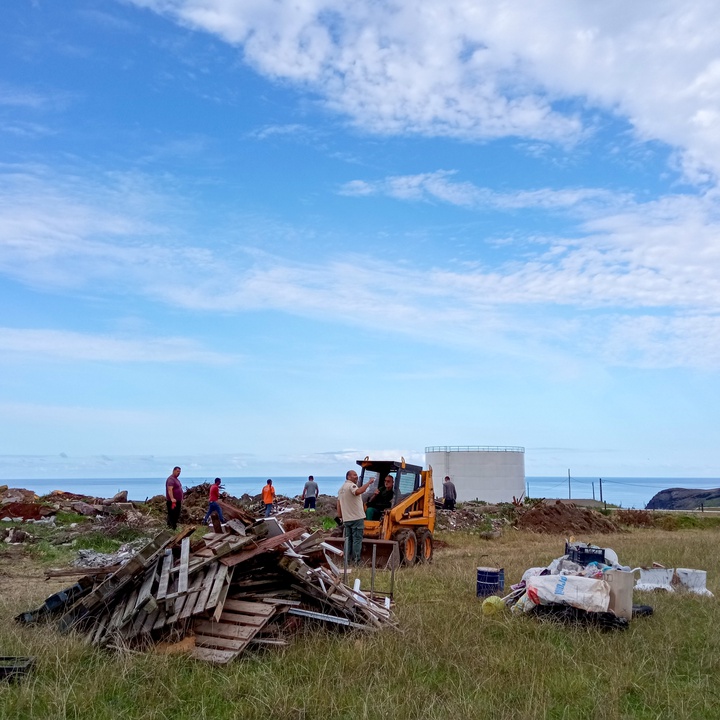 Environment Service cleans up illegal waste dump on Santa Maria
Sept. 7, 2023
In recent months, a wave of waste dumping has taken place on private land on Santa Maria. Since it wasn't possible to identify the offenders and the owner didn't have the capacity to clean up a dump of that size, the Santa Maria Environment and Climate Change Service organised the clean-up with the collaboration of the Delegation of the Regional Secretariat for Tourism, Mobility and Infrastructures and the Forestry Services.
Over three days, staff and machinery from these services collected more than 2 tonnes of waste.
Although the site is privately owned, it impacts everyone living on Santa Maria. The landscape is degraded and gives a negative image to those who visit the island, and the soil is contaminated. It is important to remember that it is everyone's responsibility to look after what belongs to everyone!