News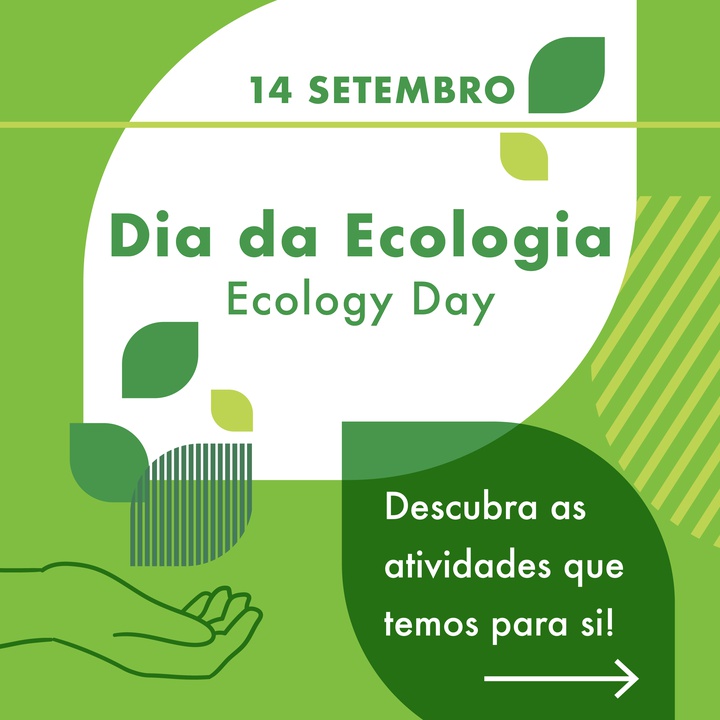 Ecology Day
Sept. 5, 2023
On 14 September, we celebrate Ecology Day, and with it, the largest Ecology celebration in national and international territory!
The Regional Secretariat for the Environment and Climate Change is joining in this celebration with activities developed through the LIFE BEETLES and LIFE IP AZORES NATURA projects to promote and raise awareness of the importance of conserving living beings and the environment.
Join this initiative that aims to bring ecology and ecologists closer to society to build a more sustainable human development. We look forward to seeing you.
Terceira
Duque da Terceira Garden | 14 September | 18h00
Guided tour to the macrophotography exhibition "Little big ones". This activity is part of the 1st Technical Workshop of the LIFE BEETLES project.
São Miguel
Lagoa do Fogo | 16 September | 10h00
Meeting point at 9h30 in the viewpoint car park
Guided tour of the Lagoa do Fogo intervention area with the aim of showing the work carried out by the LIFE IP AZORES NATURA project so far at this site.
Registration* until the 15 September through the form: https://bit.ly/3PrBXtW.
*Registration is not compulsory, but it is important to assess the activity's viability and to have access to participants' contacts in the event of cancellation due to weather conditions.