News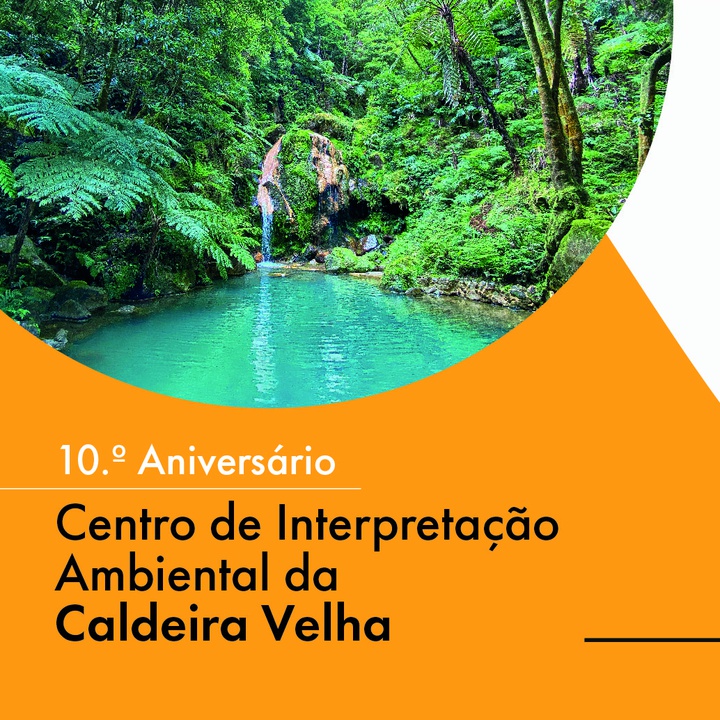 Congratulations to the Caldeira Velha Environmental Interpretation Centre for its 10th anniversary!
Aug. 29, 2023
Have you ever had the chance to visit this emblematical Centre of the São Miguel Nature Park? With more than 1,600,000 visitors since it opened, it has unique characteristics in the Azores.
With its high scientific, environmental, educational and geotouristic interest, the Caldeira Velha Environmental Interpretation Centre has already held 294 environmental awareness actions with more than 6600 participants from the school community.
The interpretive exhibition takes visitors on a journey through the volcanic origins of the islands, highlighting the natural heritage of the Volcano of Fogo, as well as the area of the Caldeira Velha Natural Monument, in terms of its biodiversity, geodiversity, geothermal energy and thermalism. The thermal pools, with water temperatures varying between 25 and 39 °C, provide the perfect environment for relaxation.
Before your visit, we recommend that you book in advance through the online ticket office: https://bit.ly/3EgdIbv.
We look forward to welcoming you!