News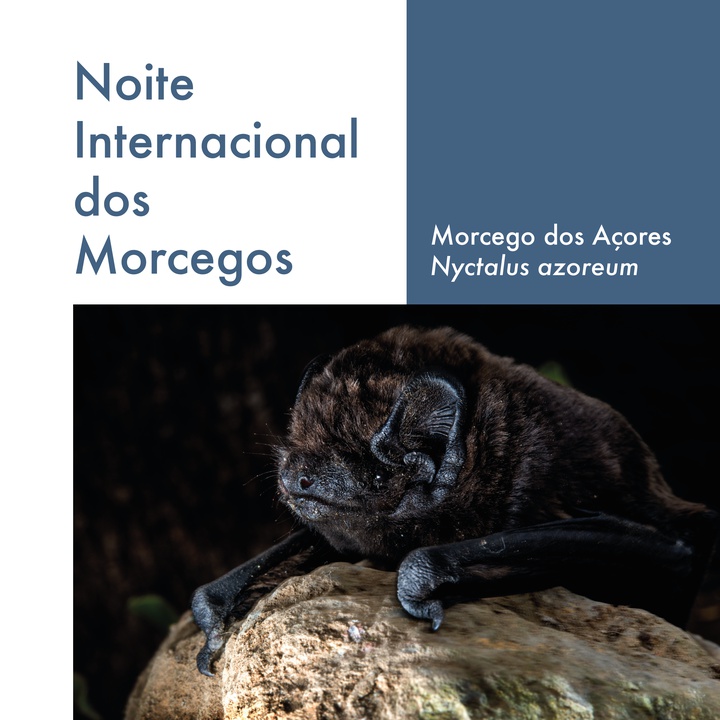 International Bat Night
Aug. 28, 2023
On this day that marks the importance of this animal on planet Earth, we want to highlight the Azorean Bat (Nyctalus azoreum). The only endemic mammal species found in the Archipelago!
The bat is not a scary species. It is essential to the ecosystem and, due to its preference for insects, it can be a strong ally in agriculture, helping to combat pests and diseases.
Coordinated by the Regional Secretariat for the Environment and Climate Change, the LIFE IP AZORES NATURA project has the Azorean Bat as a target species, where through action C7 – Collecting additional information on Nyctalus azoreum – it aims to assess the conservation status, distribution and main threats of this species in the Region.
Discover the Azorean Bat now!