News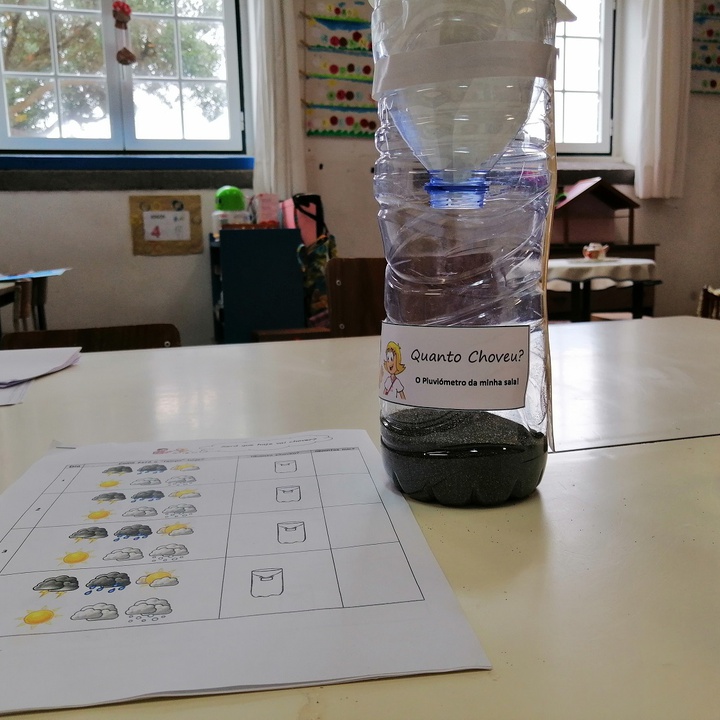 School Park Activity: Discovering Water
March 30, 2021
Water is an essential resource for the existence of life on our planet. Despite being called "Blue Planet", it is necessary to take into account that 97.2% of the water that exists on Earth is in the form of saltwater, with around 2.8% of freshwater, with only about 0.63% of all water is available for human consumption.
The population increase and the consequent increase in the consumption of water in the most varied forms of use makes the theme of management and saving water resources more and more under discussion, mainly to combat the progressive scarcity of this resource worldwide.
Given the importance of water, especially in an archipelagic and island context, the hydrographic network of the Azores currently has a network to monitor the quantity status of the region's water bodies. The main objective is to ensure its monitoring and, subsequently, create strategies related to the management and protection of this valuable resource.
"It's raining in your room" and "Ciência da Gotinha" are activities promoted by the Ecoteca of the Nature Park of Santa Maria, within the scope of the Parque Escola program, aimed at pre-school and 1st cycle, to highlight the importance of this resource and publicize some monitoring instruments.
These actions make it possible to understand the water cycle and the phenomenon of precipitation, by simulating the formation of a cloud. The construction of a rain gauge and thermometer from reused materials are other activities developed, explaining, in this way, the role of hydro-meteorological and meteorological stations in the Region and their role in water management. Finally, a natural water filter is built to understand the filtration process, often carried out in treatment plants.
Photo: Santa Maria Nature Park