News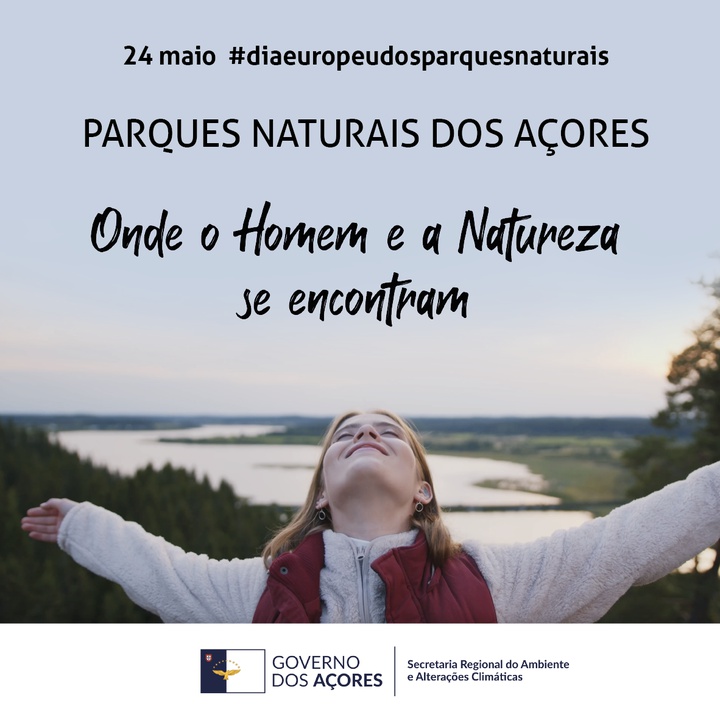 European Day of Parks
May 24, 2023
Today, 24 May, is the European Day of Parks, a special occasion to recognise and pay tribute to protected areas that are home to natural treasures and play a vital role in preserving biodiversity. On this date, we highlight the beauty and importance of the Azores Nature Parks, nine unparalleled islands in the middle of the Atlantic Ocean.
A true natural paradise with breath-taking landscapes, dormant volcanoes, stunning lagoons, and invaluable marine life.
The Azores Nature Parks are true treasures that need to be preserved and esteemed. The Regional Government is committed to its fundamental role in the conservation of these areas, guaranteeing their protection and promoting sustainable tourism. Responsible visitation and respect for nature are essential to ensure that these incredible landscapes are preserved for future generations.
On this European Day of Parks, we invite you to explore this magic.
Walk our trails, contemplate our landscapes and live an unforgettable experience.