News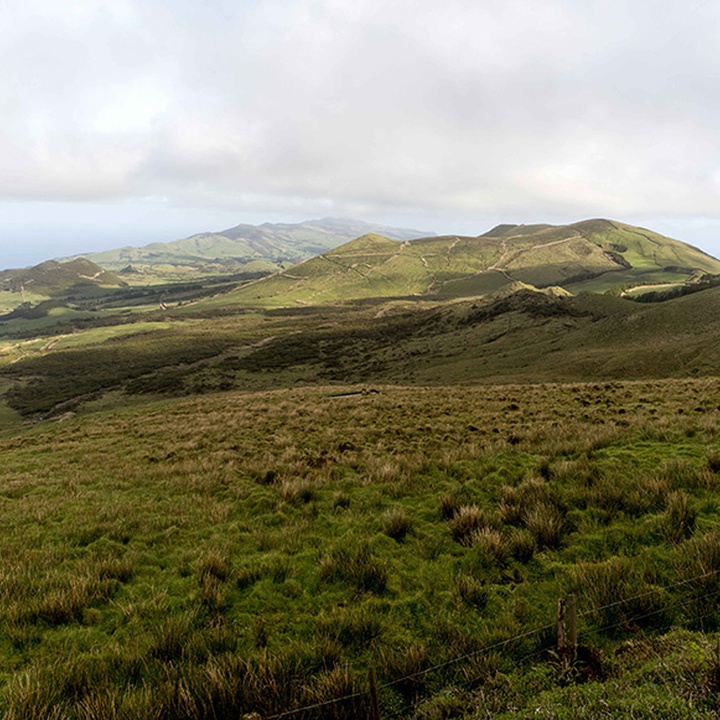 10th Anniversary of the São Jorge Nature Park
March 28, 2021
The São Jorge Nature Park celebrates its 10th anniversary today, having been created by Regional Legislative Decree No. 10/2011 / A, of 28 March, which instituted 13 protected areas.
Pico da Esperança and Planalto Central is one of the areas that make up the São Jorge Nature Park, classified as a Protected Area for the Management of Habitats or Species, due to the great biological diversity it presents.
This is an area of ​​excellence in terms of geodiversity, which boasts an imposing mountain range of well-preserved volcanic cones, several lagoons and the largest algarve in the Azores: Algar do Montoso, 140 meters deep and a well-defined crater, where there are a number considerable number of endemisms, with emphasis on the Trechus isabelae cave beetle, an endemic arthropod of this island.
In the centre of the mountain range of volcanic cones, stands the Pico da Esperança, with 1053 meters of altitude, which corresponds to the highest point of the island São Jorge, from where it is possible to enjoy a breathtaking landscape that extends for hundreds of kilometres in around, seeing some of the island's fajãs, as well as the other islands of the Central Group.
In addition to geodiversity and landscape, the flora that is found throughout the 1087 hectares of this Protected Area is of unique importance, because, in addition to being able to observe a relevant quantity and variety of endemic species, it also presents a vast area of ​​peatlands that have a vital value for the island's water balance.
The biodiversity in this area thus presents a high conservation value, highlighting rare species such as Chaerophyllum azoricum, Rumex azoricus, Euphrasia azorica and Platanthera azorica - the rarest orchid in Europe.
Photo: PHSilva // siaram.azores.gov.pt