News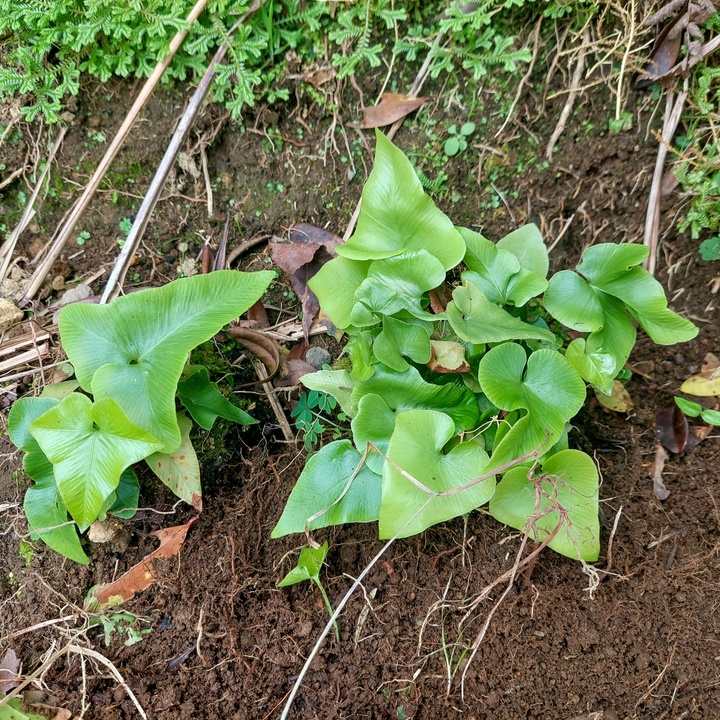 Establishment of a population of the fern Asplenium hemionitis at the Faial Botanic Garden
April 26, 2023
endemic flora, of the LIFE IP AZORES NATURA project, which aims to conserve several species protected by the Habitats Directive, is the establishment of an ex-situ population of the Asplenium hemionitis fern in the Faial Botanic Garden (sub-action C3.1 - Ex-situ conservation). For this purpose, the planting that resulted from spore propagation trials of this species was used.
However, it was concluded that propagation from spores is very time-consuming and has a low success rate. Therefore, the Park Rangers and field workers of the Faial Environment and Climate Change Service collected 22 specimens of Asple
nium hemionitis from different populations that they delivered to the Faial Botanic Garden of Faial, thus starting the trials of vegetative propagation of this species. During the planting collection, a new population of this fern was also found in the Miragaia area, Cedros.
Find out more at www.lifeazoresnatura.eu/en/