News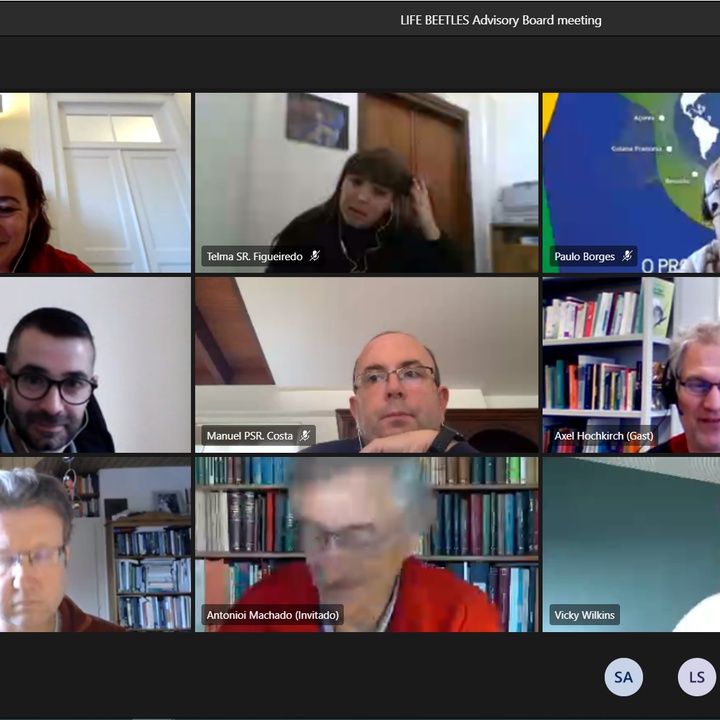 LIFE BEETLES - Project Actions
March 25, 2021
Within the LIFE BEETLES project, several concrete actions will take place. Here we present a small synthesis of the proposed actions.
Project Management Actions – Action F.2 Governance and Advisory Boards This action seeks to allow for a better implementation of the project works, by continuing good governance practices that can help mitigate problems, overcome unexpected difficulties, and gathering opinions/contributes that will help to better deliver the proposed outputs. The foreseen activities, complement those of action F1 by operating a set of governance and advice bodies, directed at supporting decision and stakeholder engagement. An advisory board will be constituted, and this body will have for main mission to analyze and discuss, under a scientific/technical perspective, the project's concrete proposals, developments and results to advise the Project Management Team (PMT) on its yearly operational planning and decision making. This action also foresees the consultation of stakeholder boards by meeting with the Island Parks stakeholder boards at least once a year in each of the target Islands (Flores, Pico and Terceira) for presenting, promoting discussion and integration of ideas and concerns that contribute to better achieve the project's goals. They are also expected to have a significant contribute to the project's communication and dissemination works, and to more engaged solutions for operational problems that the project may face.
Vist our website to know more about the last Advisory Board meeting at https://www.lifebeetlesazores.com/en/news/advisory-boards/.