News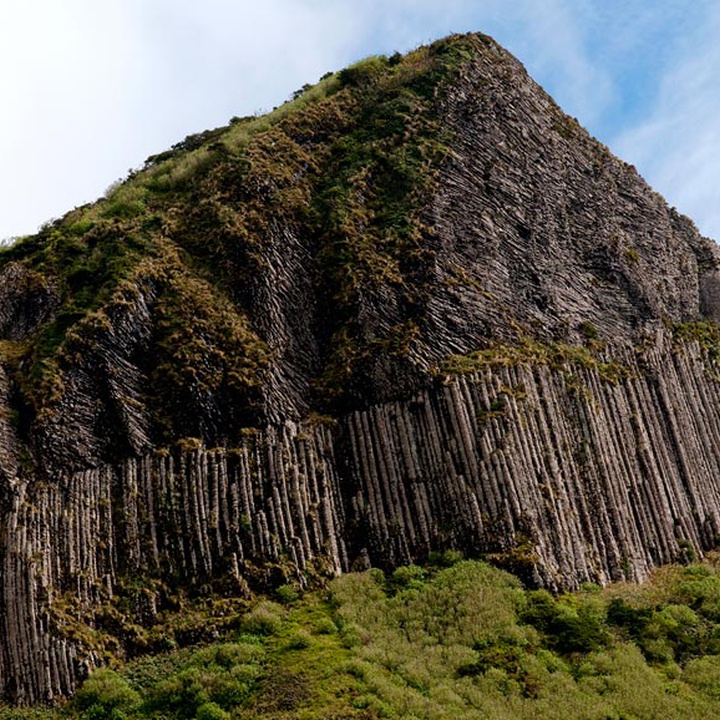 March 32: Flores Nature Park 10th Anniversary
March 23, 2021
The Flores Nature Park, that celebrates its 10th anniversary today, was created by Regional Legislative Decree No. 8/2011 / A, of 23 March, which thus institutes 9 protected areas.
The island of Flores, with Ilhéu do Monchique marking the most westerly point in Europe, presents a vast and important geological heritage, the coast being made up of high cliffs where marine erosion caves with several waterfalls, black sand beaches and pebbles, detrital fajãs and lava fajãs where some of the island's settlements have been established. Leaving into the interior, a variety of volcanic shapes and structures are visible, as is the case with domes and cones of slag. The differential erosion with formation of residual reliefs is clearly visible in the veins, such as the Frades' vein, and in the numerous and impressive volcanic chimneys that are dispersed throughout the island. Other volcanic forms, recognized as ex-libris of the island, are the explosion craters with lagoons inside and various structures of prismatic or columnar disjunction, of which the Rocha dos Bordões Natural Monument stands out.
The recognition of the scientific, pedagogical and tourist interest of Flores in geological terms is visible in the 14 geosites of this island that are part of the Azores Geopark - UNESCO World Geopark.
Photo: Rocha dos Bordões, Flores island | PHSilva//siaram.azores.gov.pt