News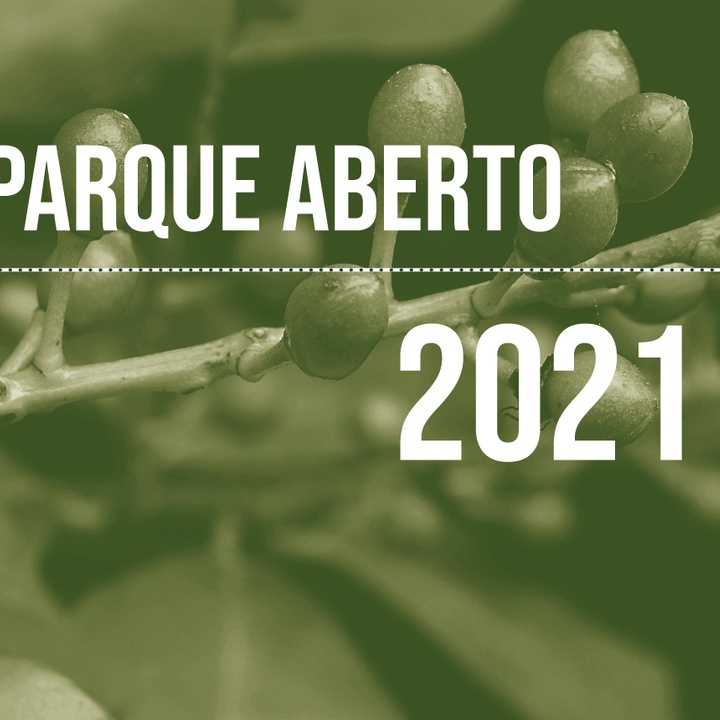 Parque Aberto - April schedule
March 22, 2021
April is the month to celebrate Easter, World Earth Day and National Day of Geological Heritage.
During this month, the Nature Parks invite you and your family to participate in the activities that will be held. The focus will be on promoting activities related to Easter, such as workshops and egg hunts around the centers, as well as field trips to places of geological interest, where you can discover the geological richness of your island.
Get to know all the activities of April in our Parque Aberto schedule, available on the Educar para o Ambiente e a Sustentabilidade Portal or on the Azores Nature Parks Facebook page.