News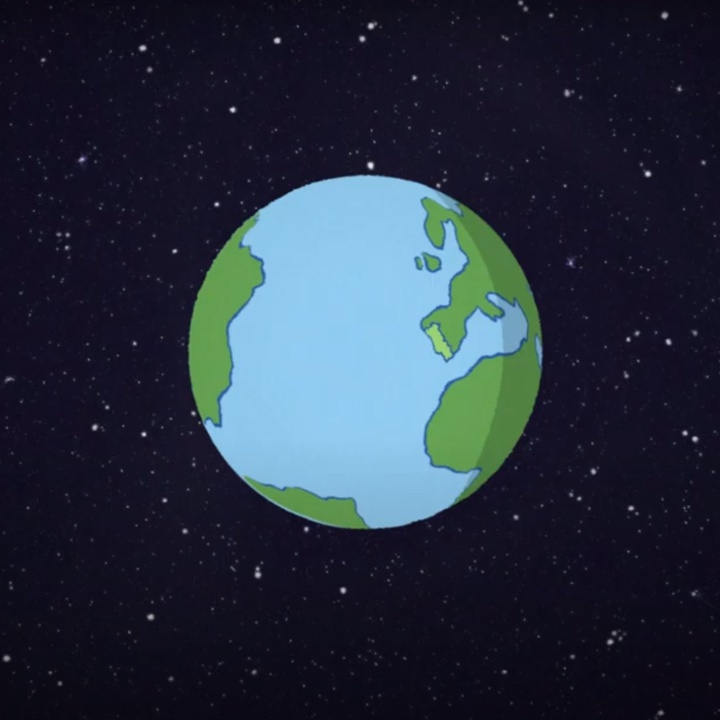 Online population survey on climate change and carbon neutrality
Feb. 27, 2023
Portugal is committed to achieving "carbon neutrality" by the end of 2050.
The Regional Secretariat for the Environment and Climate Change is, in this context, developing the Roadmap for Carbon Neutrality in the Azores and, therefore, your contribution is requested by filling out this regional survey (access the survey at https://bit.ly/3Il22pz) until 15 March 2023, for us better understand the perceptions and attitudes of the Azorean population towards carbon neutrality and climate change challenges in the Azores.
Your participation is fundamental!