News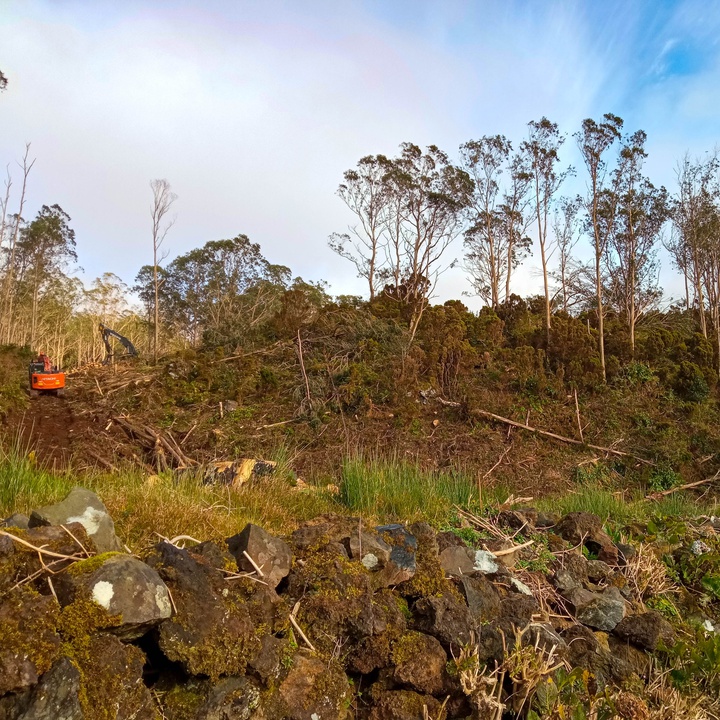 LIFE BEETLES: Beginning of clear-cutting work on eucalyptus trees
Feb. 23, 2023
The LIFE BEETLES project has already started clear-cutting the eucalyptus grove of Furnas do Enxofre, one of the project's intervention areas.
This project, coordinated by the Regional Secretariat for the Environment and Climate Change, is using this area for habitat restoration, with the objective of creating better conditions for the viability of the target species, the Ground Beetle (Trechus terrabravensis), an endemic beetle to Terceira island.
The efforts carried out in this area include the removal of exotic trees (eucalyptus), as well as clearing invasive alien vegetation and planting of native and endemic flora species. Natural engineering techniques and nature-based solutions will also be implemented to stabilize the soil and slopes.
Follow this project's progress at www.lifebeetlesazores.com/en/.