News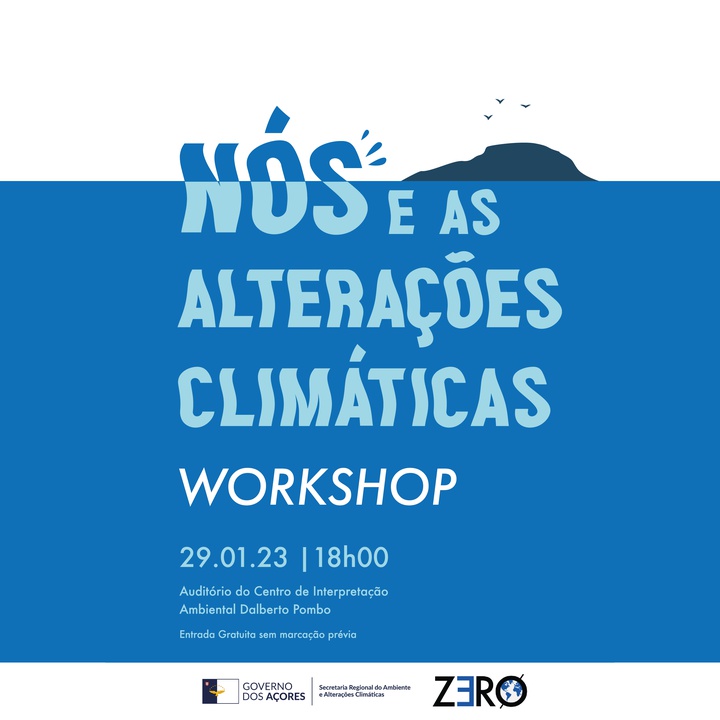 "Us and Climate Change" workshop
Jan. 24, 2023
On 29 January, the auditorium of the Dalberto Pombo Environmental Interpretation Centre will host the workshop "Us and Climate Change".
The Regional Secretariat for the Environment and Climate Change invites the community of Santa Maria to participate in this event in partnership with ZERO – Associação Sistema Terrestre Sustentável, a non-profit association dedicated to environmental issues at a national level and with public utility status.
Free registration until 27 January. We count on your participation!
For more information, see the event: https://bit.ly/3XW9SMw