News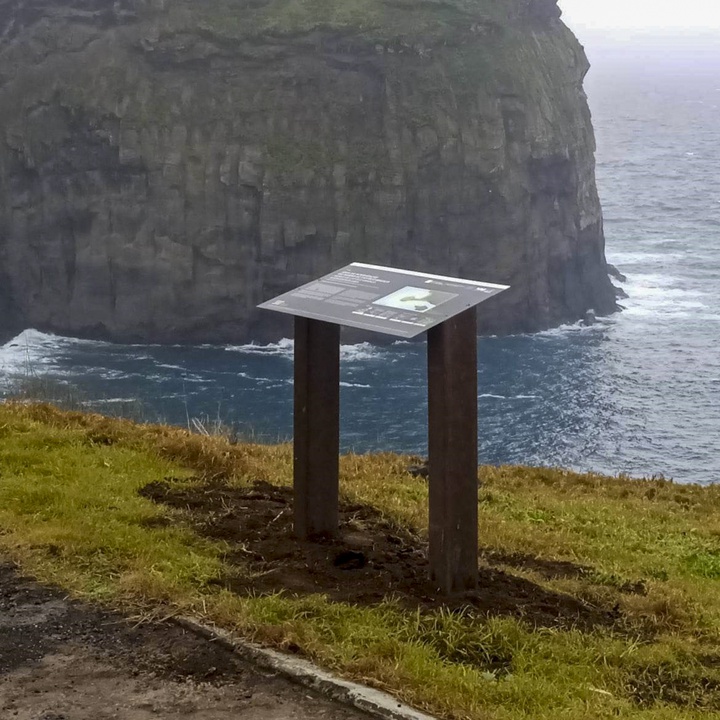 Renovation of signage on LIFE VIDALIA intervention areas, on the island of Faial
Dec. 28, 2022
On December 21, 2022, the renovation of noticeboards on the intervention areas of the LIFE VIDALIA project, on the island of Faial, took place. The six plaques are intended to communicate and disseminate the evolution and results of the project to the public, as well as to promote the LIFE programme, which is why they were placed in areas of greater visibility.
The renovated structures were built using recycled plastic, considering good environmental practices, and which prove to be more resistant to adverse weather conditions, close to the coastline.
All information can be consulted on the project website, in the "Archive – Communication and Education Materials" tab.
Find out more about this project coordinated by the Regional Secretariat for the Environment and Climate Change at www.lifevidalia.eu/en.