News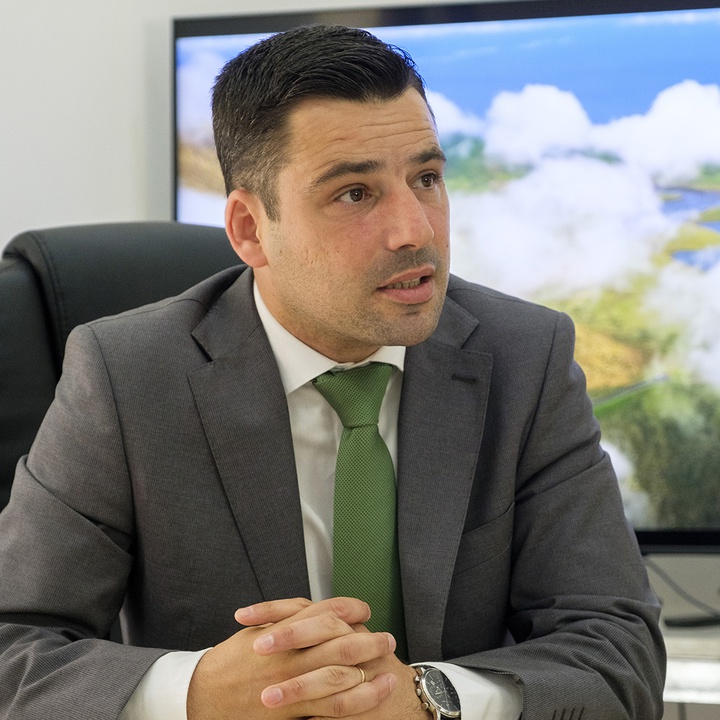 Total of 88 coastal bathing waters in public consultation
Dec. 27, 2022
The public consultation procedure for coastal bathing waters to be identified in the year 2023 on all islands is underway. For the next bathing season, it was proposed to identify 88 bathing waters, two more than this year.
Thus, in addition to maintaining the 86 designated coastal bathing waters in the year 2022, it is intended to identify new bathing waters:
- One in the municipality of Ribeira Grande - Calhetas da Maia - in the parish of Maia;
- One in the municipality of Lajes do Pico - Caminho de Baixo (Santa Bárbara) - in the parish of Ribeiras.
This public consultation is promoted by the Regional Secretariat for the Environment and Climate Change, through the Regional Directorate for Spatial Planning and Water Resources, and is accessible on the Government of the Azores Portal on the internet, at http://portal.azores.gov.pt/web/gov/consultas, from 15 December, 2022 to January 31, 2023. To carry out the assessment, the contribution should preferably be sent to the email address aguasbalneares@azores.gov.pt.
The bathing water identification procedure aims to ensure that quality bathing water for sea bathing is identified annually, in order to safeguard public health. The public consultation highlights the importance given to public information and participation, and it is the opportune moment for any interested person or entity to send their comments and suggestions, namely in terms of conditions for the enjoyment of bathing water, bathers' safety and sustainability of natural systems.
After the technical evaluation of all contributions, the list of coastal bathing waters identified for the year 2023 is approved by ordinance and published in the Official Journal of the Autonomous Region of the Azores, together with the duration of the bathing season for each bathing area. During the bathing season, a programme will be implemented to monitor the quality of bathing water, in which samples are collected, their conformity for bathing in the sea is checked and the measures to be taken in the event of microbiological pollution are decided.