News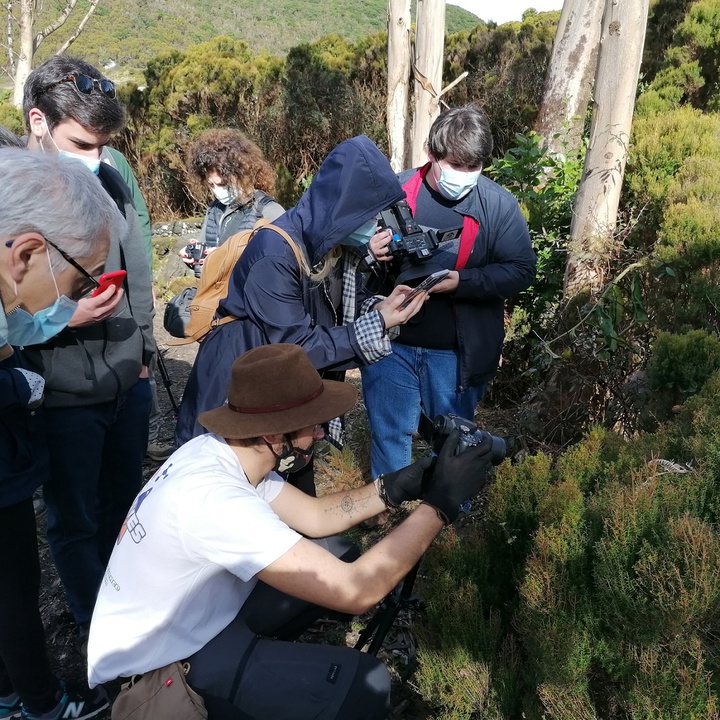 LIFE BEETLES | Workshop – Nature through the Lens – Terceira Island
March 9, 2021
A photography workshop took place on the 6th of March 2021, in some of the habitats of native insects and arthropods of Terceira Island.
In the course of the activity, some basic techniques of landscape photography and macro photography were practised, and participants were also introduced to some of the most significant species within the visited habitats. Among the species visible at the event were some native spiders, such as Gibbaranea occidentalis and Macaroeris cata, some centipedes, such as Lithobius pilicornis and Cryptops hortensis, as well as several other insects and arthropods.
This activity made it possible to share some of the project's goals and to raise public awareness for the particularities of the insect's world, in a dynamic and interactive way. The media also became an integral part of this action, since the event was reported by VITEC.
The report by AzoresTV by Vitec about the photography workshop of the LIFE BEETLES project can be accessed here.
We thank all the participants and we hope you have enjoyed it!