News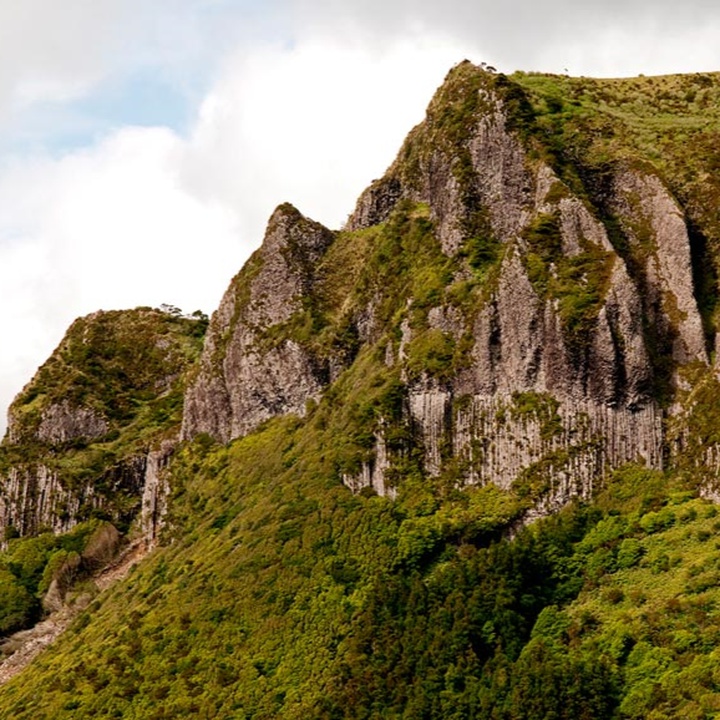 International Day for Biosphere Reserves
Nov. 3, 2022
Biosphere Reserves are defined by UNESCO as a tool to protect landscapes, ecosystems and species, thus promoting social, economic, cultural and ecological sustainable development, acting as platforms for research, monitoring, education and awareness. They are authentic sustainability laboratories that seek to harmonize human activity with the protection, enhancement and promotion of the existing natural heritage.
In Portugal, there are 12 Biosphere Reserves, being the first created in 1981 – Paul do Boquilobo Biosphere Reserve. In the Azores, there are 4, the Corvo island and Graciosa island, both created in 2007, the island of Flores in 2009, and more recently, in 2016, the Fajãs de São Jorge, totalizing 192,397 hectares of Biosphere Reserve area in the Archipelago.
In the Region, these areas are managed by the Regional Secretariat for the Environment and Climate Change, which has been developing efforts to, in close contact with the management councils of each Biosphere Reserve, support monitoring and research in these areas and promote the protection of the existing natural heritage and local economic development.