News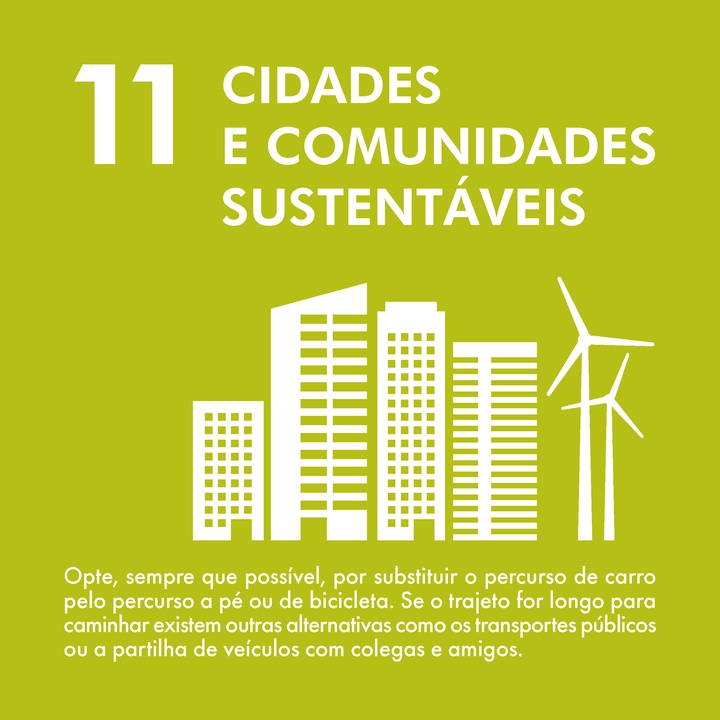 Goal 11 – Make cities and human settlements inclusive, safe, resilient and sustainable
Sept. 23, 2022
We can contribute to amore sustainable community by choosing greener modes of transportation that have a low impact on the environment.
We should choose, whenever possible, to replace car travel with walking or cycling. If the journey is too long for walking, there are other alternatives such as public transport or carpooling with colleagues and friends. These alternatives, although polluting, are more efficient since they use less energy per person.
The Regional Secretariat for the Environment and Climate Change implements measure towards this goal through the LIFE IP CLIMAZ, such as the acquisition of an electric minibus for public use in the city of Horta and the increase, at a regional level, of the geographical coverage of the public network of chargers for electric vehicles.