News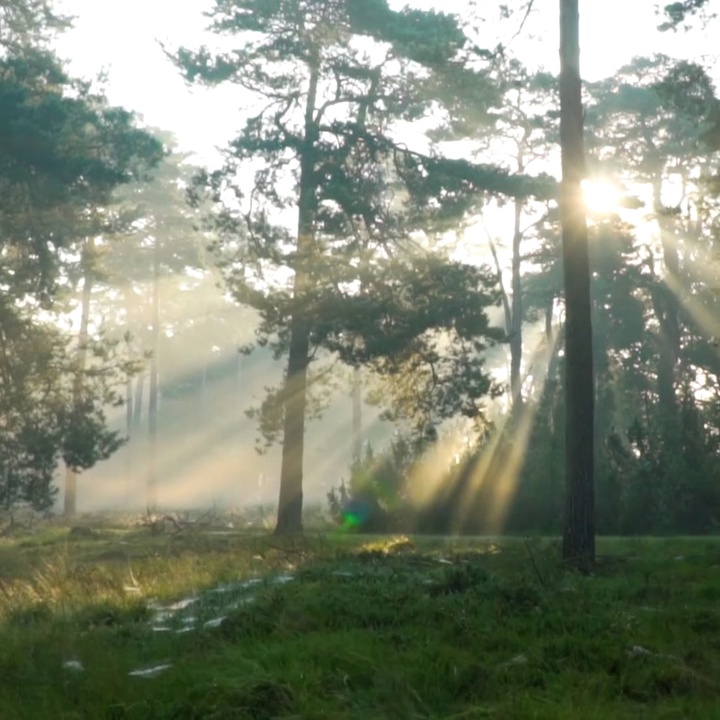 Applications for the Miosotis Azores Award are open again!
Sept. 16, 2022
The Azores Government promotes annually, through the Regional Secretariat of the Environment and Climate Change, an edition of the Miosotis Azores Award, which aims to enhance and promote the offer of accommodation and sustainable tourism in the Archipelago. Currently, 118 establishments are distinguished by this award.
If you own a regional tourism enterprise where good environmental practices are implemented in different aspects, namely in terms of saving resources, correct waste management and valuing biodiversity and local products and services, register for free at www.azores.gov.pt/GRA/sraa-miosotis.
Registrations are open until 19th October!