News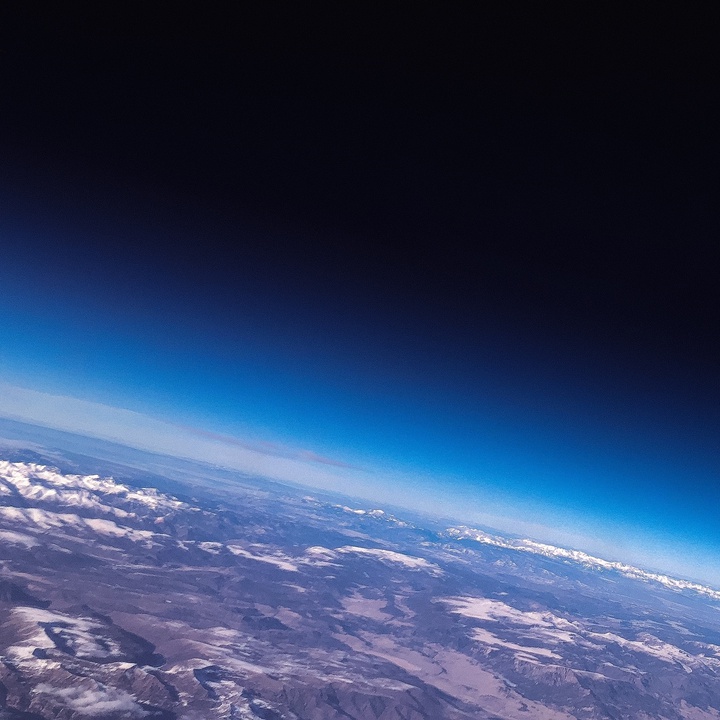 International Day for the Preservation of the Ozone Layer
Sept. 16, 2022
🇬🇧 Today we celebrate International Day for the Preservation of the Ozone Layer, which highlights the relevance of the ozone layer in protecting the Earth and living beings from the sun's rays. This layer is the necessary barrier that prevents ultraviolet rays from reaching the planet, regulates climate change and has a fundamental influence on the protection of human and animal health and the balance of ecosystems.
Therefore, its preservation and protection are essential for preserving life on Earth. Thus, the LIFE IP CLIMAZ project aims to contribute to this preservation by increasing the insertion of renewable energy in the public network and decarbonising public transport.
Simultaneously, the creation of a new bovine feed formulation is planned, which will include a species of red algae existing in the Azores' sea (Asparagopsis taxiformis) and allow decreasing methane emissions caused by cattle.
Stay up to date with these and other actions of this project coordinated by the Regional Secretariat for the Environment and Climate Change at www.lifeipclimaz.eu.