News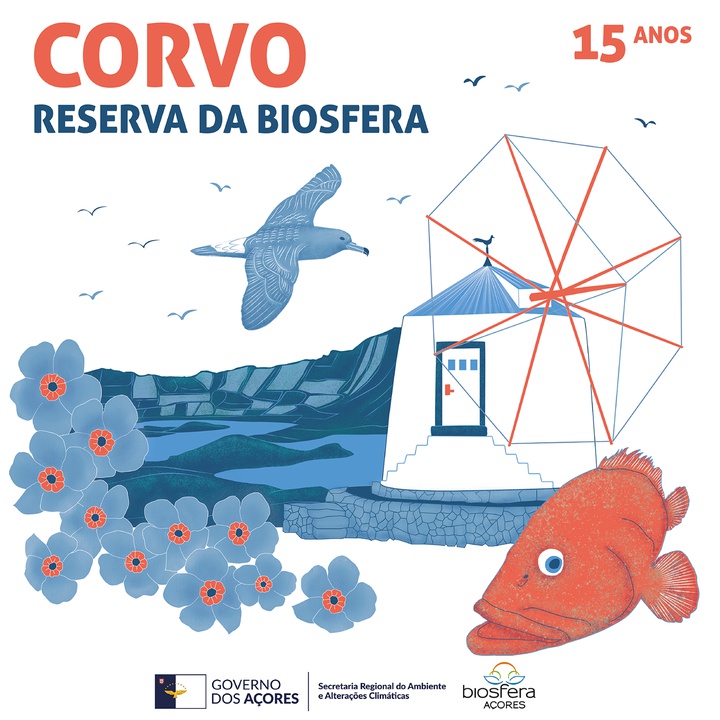 15 Years of Corvo Biosphere Reserve
Sept. 13, 2022
The island of Corvo received the Biosphere Reserve classification 15 years ago, recognition by UNESCO through the MaB Programme – Man and the Biosphere. The Biosphere Reserves base their sustainable development policies on the activity of local communities and their relationship with ecosystems. Thus, the Regional Secretariat for the Environment and Climate Change joins this commemoration with the dynamization of one activity outside Corvo Wild Birds Interpretation Centre.
Find out the complete programme on https://bit.ly/3qzH8uv
We look forward to your participation!