News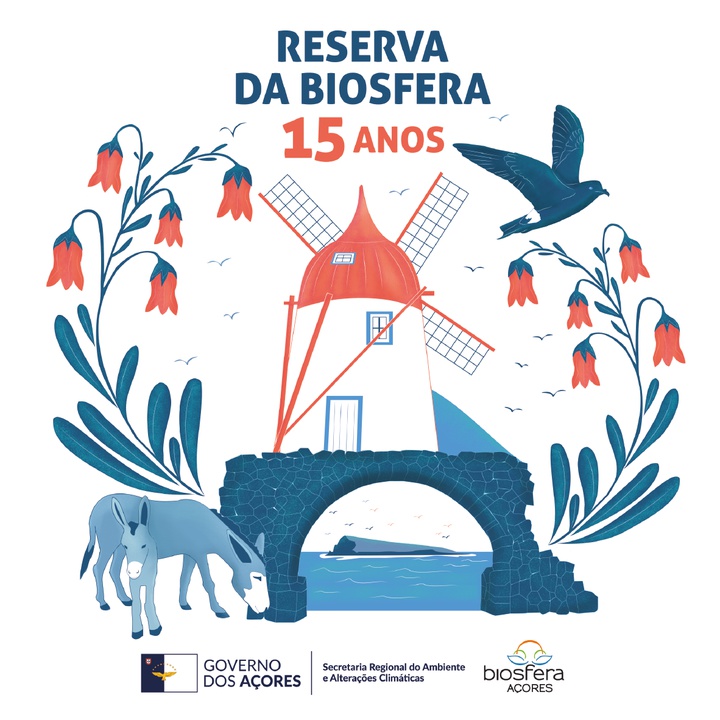 15 Years of the Graciosa Biosphere Reserve
Sept. 12, 2022
On 18 September, we celebrated 15 years since the island of Graciosa received the classification of Biosphere Reserve.
The Regional Secretariat for the Environment and Climate Change invites all citizens of Graciosa and visitors to participate in a weekend full of activities: coastal clean-up, bicycle tour, display of regional products, lectures, donkey rides, workshops and musical moments are some of the attractions that mark this anniversary.
Biosphere Reserves, recognized by UNESCO through the MaB Programme - Man and the Biosphere, are territories that, such as the UNESCO Global Geoparks, are territories which, like the UNESCO World Geoparks, base their sustainable development policies on the activity of local communities and their relationship with ecosystems. Therefore, the Azores UNESCO Global Geopark also associates with these celebrations.
Find out about the complete programme
Day 16 - https://bit.ly/3cXHIz7
Day 17 - https://bit.ly/3RUvHt8
Day 18 - https://bit.ly/3qrg5l1
We count on your participation!