News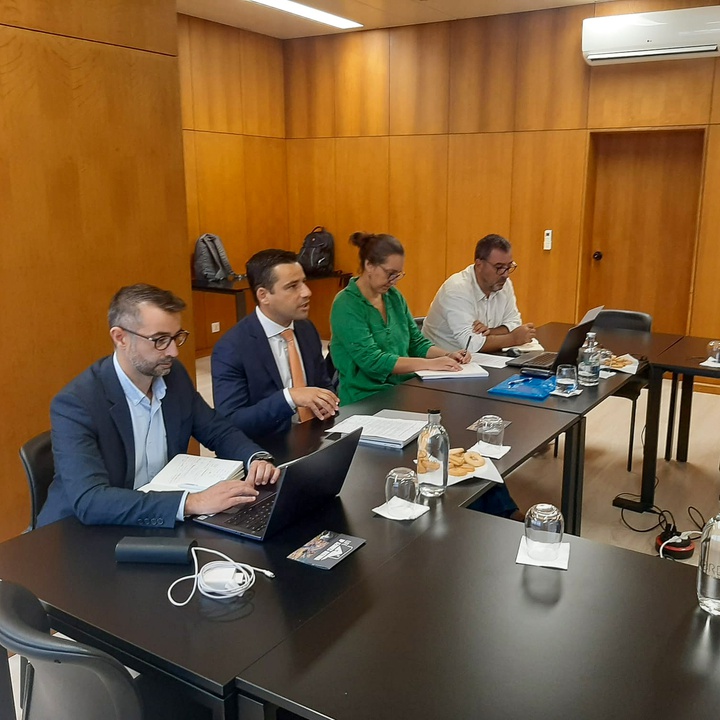 LIFE IP AZORES NATURA receives 5th monitoring visit
Sept. 8, 2022
On 2, 5 and 6 September, the LIFE IPA AZORES NATURA project received, on the islands of São Miguel and Santa Maria, its 5th monitoring visit aimed at evaluating the development of the project, which will enter its fifth year of implementation in January 2023.
On the first day, there was a meeting with all project beneficiaries, in order to discuss and evaluate the progress of each of the conservation and monitoring actions to date. On the remaining days, visits were made to the Lagoa do Fogo intervention areas, on the island of São Miguel, and Ilhéu da Vila and Ponta do Castelo, on the island of Santa Maria, as well as a visit to the only population of the flora species Euphorbia santamariae, endemic to Santa Maria, in Ribeira do Salto, which is being reinforced under the project.
With this visit, the monitoring team, composed of one member from CINEA and two from NEEMO, got to know the project's progress and all the conservation work in force in the Azores.
Find out more about this and other monitoring visit on https://www.lifeazoresnatura.eu/en/.