News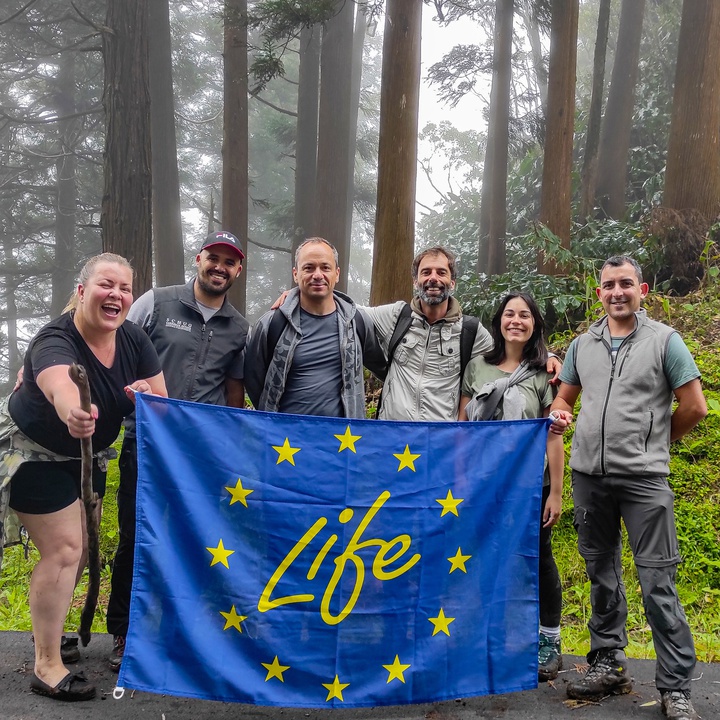 LIFE SNAILS project promotes active environmental citizenship
Aug. 29, 2022
One of the significant contributions to the project's success is the involvement of the local population, especially the school community and agricultural entrepreneurs, in awareness-raising activities, whose objective is not only to inform and clarify but also to encourage them to be active participants in the implementation of good environmental practices.
Through the LIFE SNAILS, the Regional Secretariat for the Environment and Climate Change has been developing innovative solutions in the area of biodiversity conservation in the Azores, and Santa Maria island in particular, in order to include regional public and private agents in favour of sustainability and adaptation to climate change.
Over the past few months, the LIFE SNAILS project has promoted several awareness-raising actions, which are great opportunities to spread the word about the importance of conserving Santa Maria island's land and endemic snails and preserving the Azores' natural habitat.