News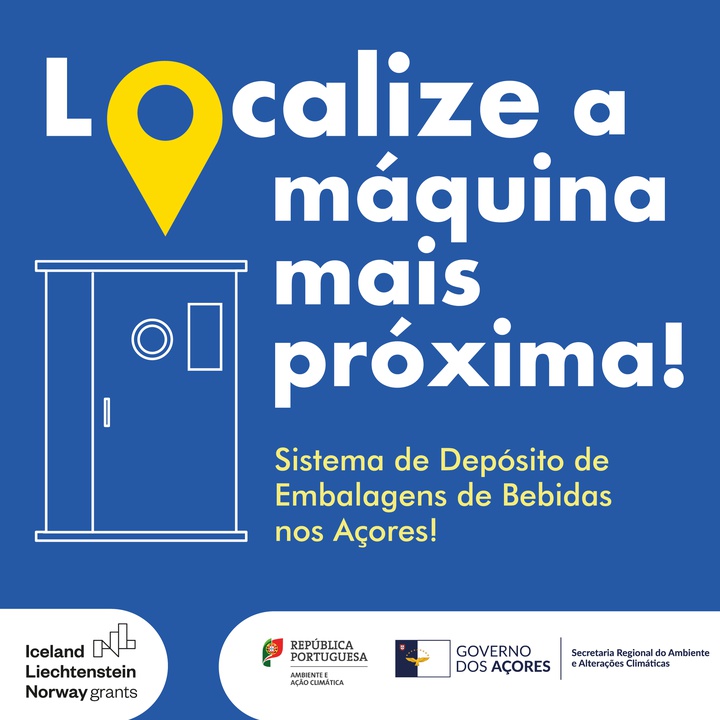 Start giving packaging a new value!
Aug. 24, 2022
1 - Pick up your card at any RIAC shop.
2 - Deposit your plastic, metal and glass drinks packaging, with a maximum capacity of 2.5 L in the machine;
3 - You will receive 0.05 € for each packaging deposited (by automatic bank transfer or cash refund in RIAC shops).
The Regional Secretariat for the Environment and Climate Change appeals to you to join this project and invites you to participate in the promotion of the circular economy, increasing the quantity and quality of packaging forwarded for recycling, contributing to a reduction in the extraction of raw materials from nature and to minimising the impacts of waste neglect.
Consult here.