News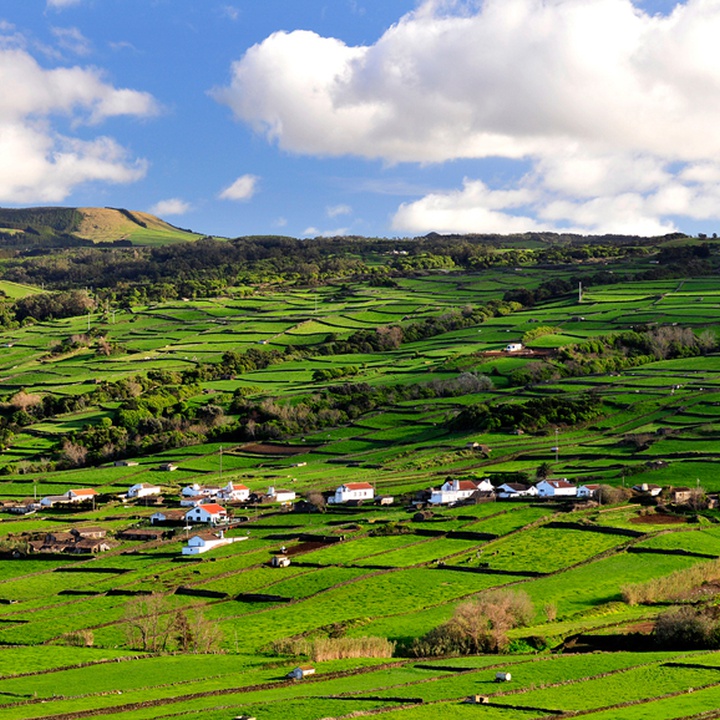 Azores receive Green Destinations distinction in the "Communities & Culture" category
March 12, 2021
The Azores reached today second place in the "Communities & Culture" category of Green Destinations.
The announcement was made through the online event of the 'Green Destinations Story Awards', a ceremony that presents the most inspiring stories of sustainable and resilient tourism practices of 2020.
The region achieved this award with its 'Good Practice Story' on the Azores Sustainability Primer Project, an initiative of the Regional Government of the Azores, through the Regional Secretariat for Transport, Tourism and Energy, which aims to support the adoption of the Objectives of the Sustainable Development in an inclusive and comprehensive way in the different sectors of society.
The project is operationalized throughout the archipelago with awareness-raising and fundraising actions, training workshops and progress forums.
The Azores Sustainability Primer started in 2017, with only 45 subscribing entities, and currently covers 143 entities, which translates into more than 500 sustainability commitments assumed by the various entities spread across the nine islands in the Region.
This award reinforces the strategic positioning of the Region as a sustainable destination, thus bringing together the various sectors of Azorean society, towards the sustainable development of the archipelago.
Those interested in subscribing to the Azores Sustainability Primer can consult the site: http://sustainable.azores.gov.pt/cartilha.
© Governo dos Açores
Photo: PHSilva // siaram.azores.gov.pt