News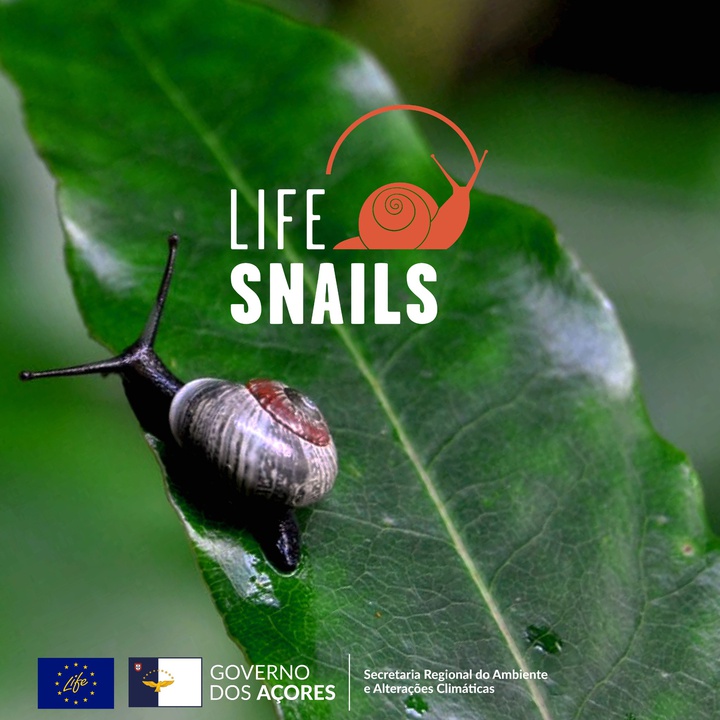 LIFE SNAILS project's target species
Aug. 18, 2022
This project, coordinated by the Regional Secretariat for the Environment and Climate Change, has as its main goal the long-term conservation of three species of terrestrial molluscs endemic to the island of Santa Maria, as well as their natural habitat, whose populations, recognized by the IUCN, are Endangered and Critically Endangered: Leptaxis minor and Oxychilus agostinhoi, and the semi-slug Plutonia angulosa.
Our work involves improving their habitat, controlling invasive species and implementing instruments to support conservation in marginal areas. The promotion of young and senior volunteering is another of our commitments, including actions to restore biodiversity in the long term. We also intend to reduce fragmentation and improve the quality of habitat, through an integrated mosaic of ecological corridors.
Follow us to learn more about our work.