News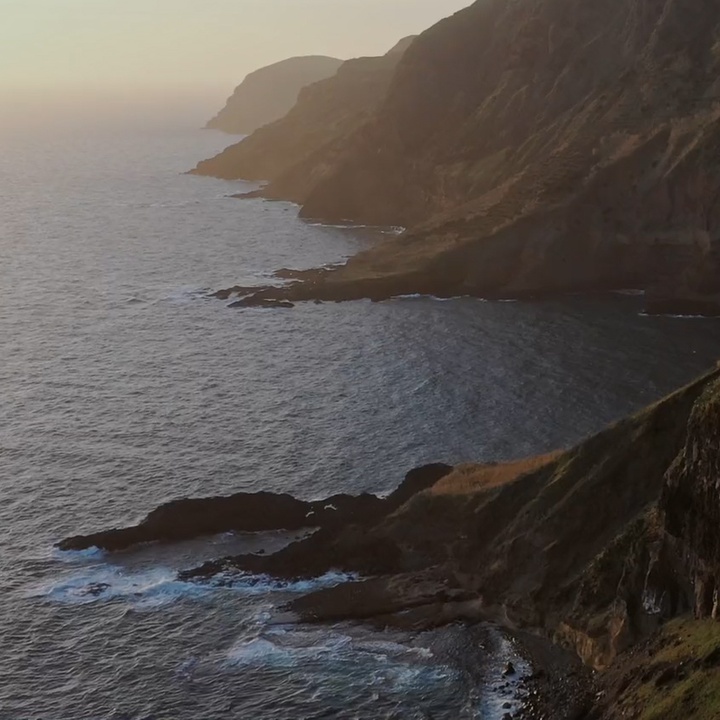 National Nature Conservation Day
July 28, 2022
The 9 islands of the Azores constitute an extremely rich natural heritage, in which a higher number of precious endemism and species stand out, whose valorisation and conservation are imperative.
Internationally recognised, this territory integrates 1 Geopark and 4 Biosphere Reserves and is managed in a sustainable way, promoting the improvement of the quality of life of its people in harmony with its natural resources.
On the National Nature Conservation Day, established with the aim of raising awareness of the global community for the impacts of human action on the planet, the Azores Nature Parks appeal to your reflection and support in the mission to recover the global 𝘩𝘢𝘣𝘪𝘵𝘢𝘵, which ultimately is the home of all living marine and terrestrial beings.
Let's take care of our planet, let's take care of us.
The Regional Secretariat for the Environment and Climate Change invites you to discover more: https://bit.ly/3oDxS7K