News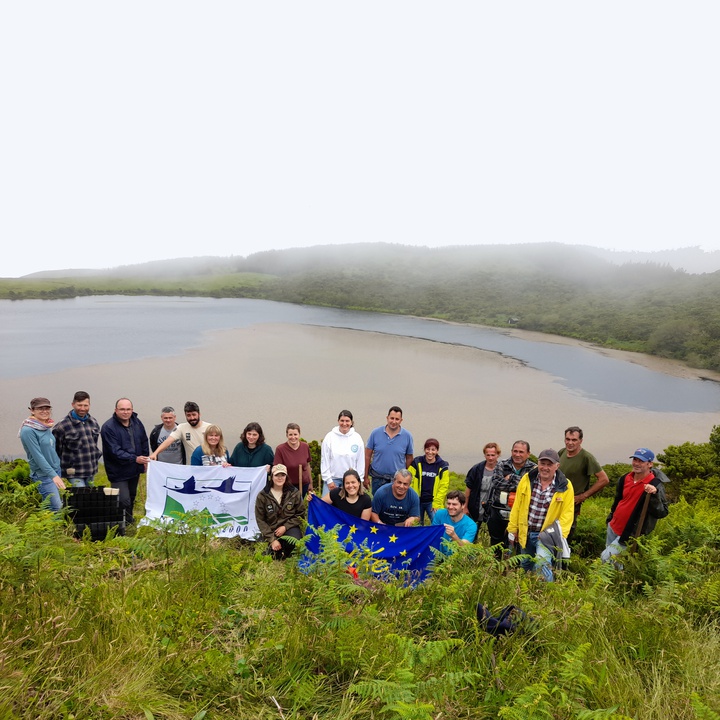 LIFE BEETLES promotes volunteering and team exchange action
July 27, 2022
The LIFE BEETLES project promoted an environmental volunteering action to plant trees in the Lagoa do Caiado Intervention Area on Pico island. The 35 collaborators of the Pico Environment and Climate Change Service and the Regional Directorate for the Environment and Climate Change that participated in the action planted 320 plants of endemic species.
In addition to promoting team spirit, this action provided information on the LIFE projects taking place in the Region, raised awareness of the importance of biodiversity and, above all, actively involved employees in the mission of the Regional Secretariat for the Environment and Climate Change, concerning nature conservation.
Find out more on www.lifebeetlesazores.com/en.