News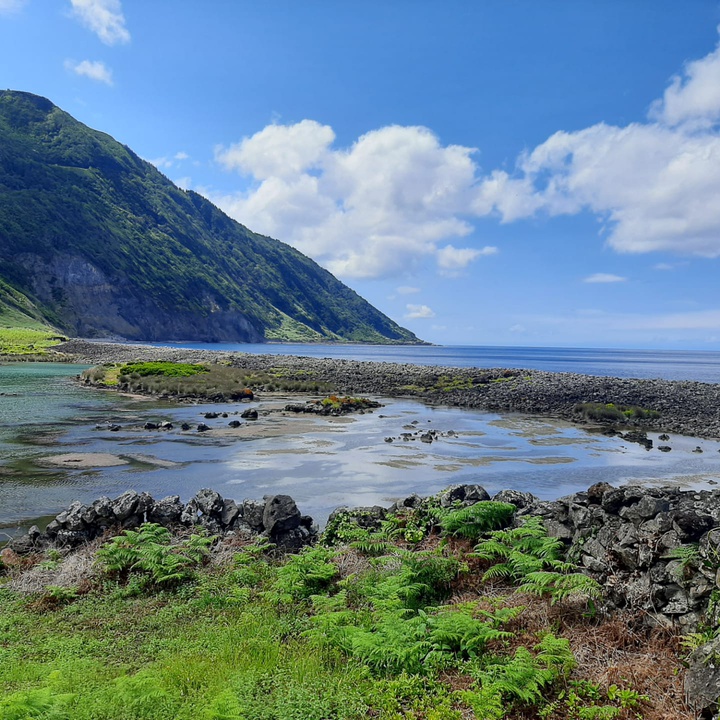 LIFE IP AZORES NATURA present at the São Jorge Nature Park Advisory Board
July 26, 2022
The LIFE IP AZORES NATURA project participated in the São Jorge Advisory Board, where it presented the more remarkable actions developed on the island, such as collecting 210 g of seeds concerning 21 samples of 17 target species, such as Azorina vidalii, Erica azorica and Myosotis maritima.
With these seeds, it was possible to plant 159 individuals of Myosotis maritima in Fajã dos Cubres, where was carried out an action of removal of invasive flora species, such as Arundo donax, Rubus ulmifolius, Hedychium gardnerianum and Cyrtomium falcatum in a total area of 2 hectares.
Here, three of the four channels planned in the footwalk of the Lagoa dos Cubres were also opened to improve the flow and water quality of this coastal lagoon, considered a priority habitat for conservation. It should also be noted that an Operational Plan is being implemented, aiming to improve the habitat of several species of seabirds that nest here, as well as build and install shelters for terns.
This department of the Regional Government also highlights the various training actions, namely in seabird monitoring techniques, application of phytopharmaceutical products, and first aid, which aimed at increasing the capacity of the team of operational assistants.
This presence is integrated in the action F4 "Stakeholder and Advisory board" that foresees the management and implementation of the actions planned in the project's intervention areas.
Find out more at lifeazoresnatura.eu/