News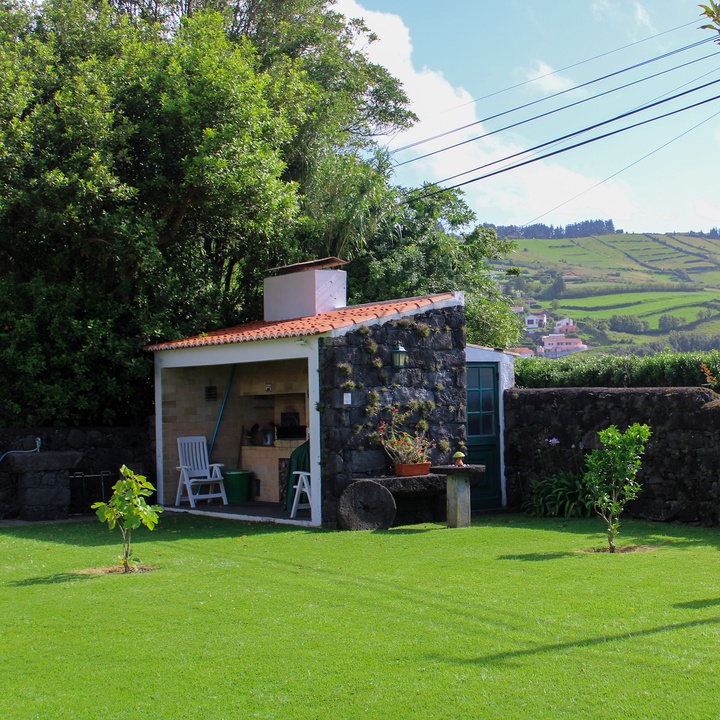 Jardins Mais Endémicos's winner units visited by LIFE VIDALIA
July 19, 2022
The team of the LIFE VIDALIA project visited the lodging units that won the contest Jardins Mais Endémicos (Gardens More Endemic): on the island of Faial, Quinta do Vale and My Azorean Home, on the island of Pico, Casa da Abrótea and Quinta das Almas and, on the island of São Jorge, Abrigo da Cascata – Casas de Campo and Make It Happen, to define the plans for restructuring the outdoor spaces of these units.
With the motto "Give more Azores to your lodgings", it is intended that the accommodation lodgings units awarded the Miosotis Azores Award on the intervention islands of the LIFE VIDALIA project – Faial, Pico and São Jorge –, transform their outdoor space with native plants of the Archipelago, contributing to the conservation of Azorean flora and eradication of exotic and invasive species.
Jardins Mais Endémicos is a contest promoted by the Regional Secretariat for the Environment and Climate Change, integrated in the Miosotis Azores Award and developed by the LIFE VIDALIA project.
Stay tuned to the social networks of LIFE VIDALIA to discover the landscape architecture projects that will be presented during the coming weeks.
Find out more on www.lifevidalia.eu/en/