News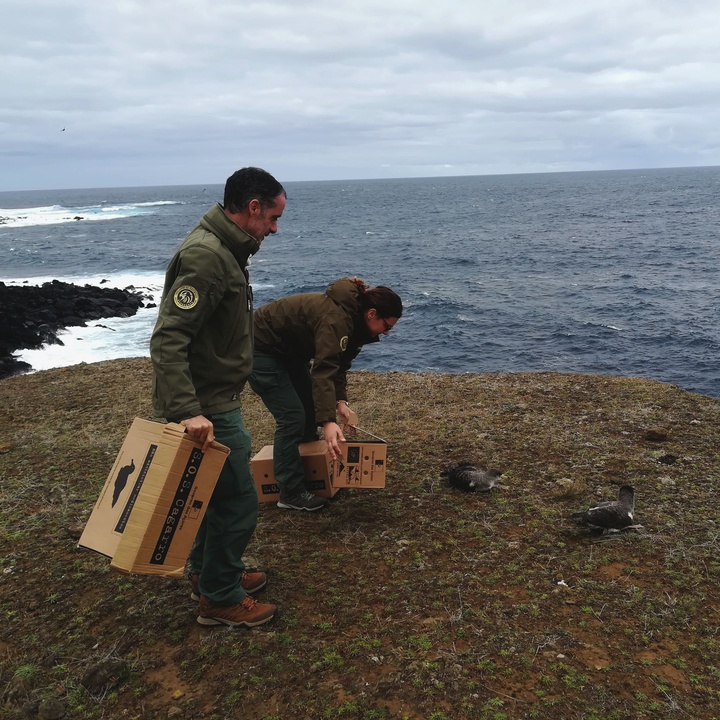 Park Ranger in action
Nov. 15, 2021
Autumn is the cory's shearwater (𝘊𝘢𝘭𝘰𝘯𝘦𝘤𝘵𝘳𝘪𝘴 𝘣𝘰𝘳𝘦𝘢𝘭𝘪𝘴) juveniles' migration period to the southern hemisphere, as their progenitors started their journey in September. The juveniles venture out alone and leave the nest at night for their first flight.
Thus, the Regional Secretariat for the Environment and Climate Change, through the Park Rangers Corps, organizes, between 1 October and 15 November, daily rescue brigades of cory's shearwater juveniles that, blinded by the artificial lights of our coastal towns and cities, fall near the roads, at risk of being run over.
The collected birds are released the following morning and are always registered and, whenever possible, ringed. This registration already shows about 50 thousand rescued cory's shearwaters on the last 10 campaigns!