News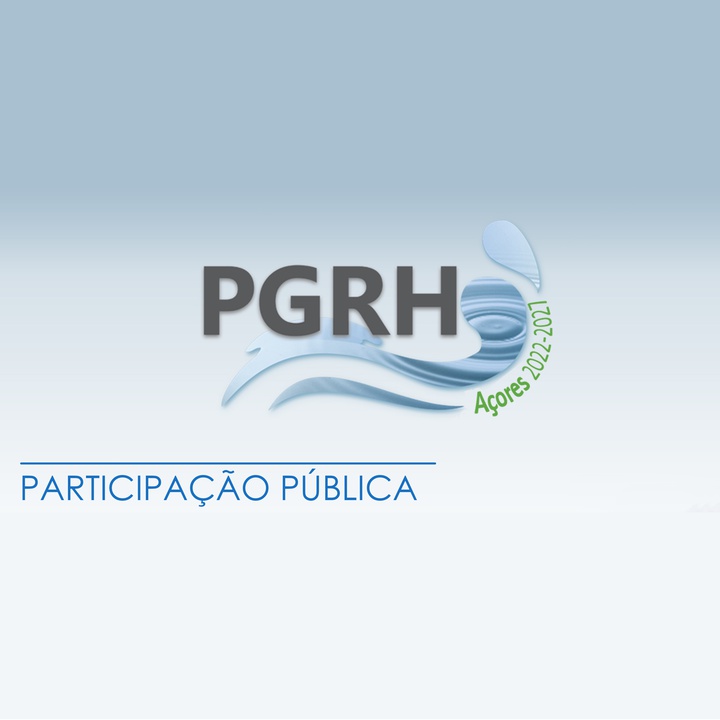 Public sessions of clarification of the alteration of the Regional Water Programme of the Autonomous Region of the Azores and the Azores Watershed Management Plan proposal
Nov. 4, 2021
The Regional Government of the Azores, through the Regional Secretariat for the Environment and Climate Change/Regional Directorate for Spatial Planning and Water Resources, informs all interested parties and the general public that the alteration to the Regional Water Programme (PRA) of the Autonomous Region of the Azores and the proposal of Azores Watershed Management Plan 2022-2027 (PGRHA 2022-2027) are in the process of public consultation.
The public consultation period of the PRA is taking place until 11 November 2021, and the PGRHA 2022-2027 public consultation is until 16 December 2021.
The documents that constitute de referred plans, as well as the forms for public's participation, are available on the Water Resources Portal and can be accessed through the following links:
PRA - http://www.azores.gov.pt/Gra/srrn-drotrh/conteudos/livres/Processo+de+Alteração+do+PRA.htm
PGRHA 2022-2027 - http://www.azores.gov.pt/Gra/srrn-drotrh/conteudos/livres/PGRH-Açores.htm

The following public sessions for clarifications will take place online:
a) Flores and Corvo – 8 November 2021;
b) Faial, Pico and São Jorge – 9 November 2021;
c) Graciosa and Terceira – 10 November 2021;
d) São Miguel and Santa Maria – 11 November 2021.

The online participation in the public session(s) must be preceded by a previous registration, until the noon of 8 November 2021, through the following e-mail: info.drotrh@azores.gov.pt. You must indicate that you intend to participate online and in which session(s).
We count on your participation!