News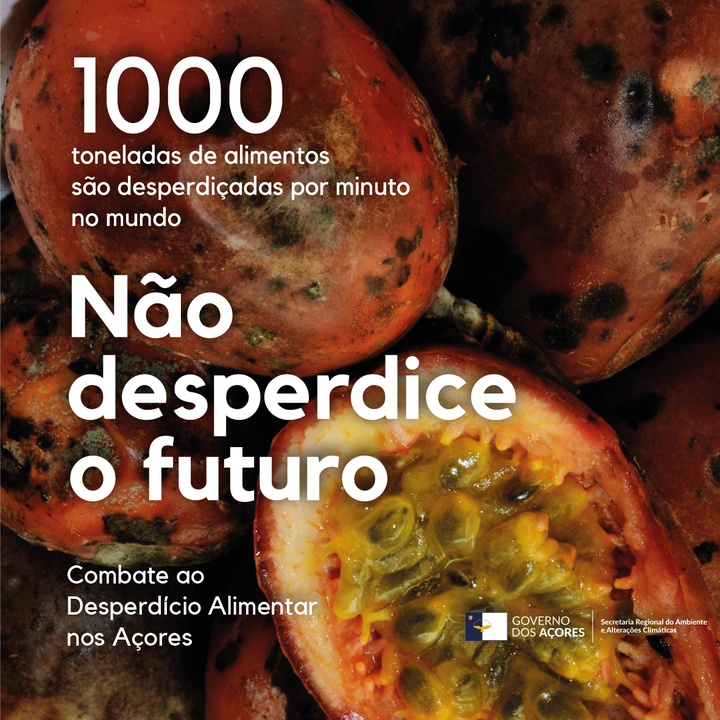 Fight Food Waste in the Azores
Oct. 27, 2021
Do you have already pumpkins for this weekend's decorations?
Collect your seeds and have pumpkins grown by yourself. No where to cultivate? You can leave them to dry in the sun and later use as a topping in soups or yoghurts. With the pumpkin filling you can also, for example, make pumpkin jam in large quantities, thus saving other resources, to offer for "Pão por Deus" and Christmas to your family and friends.
Alternatives abound! Contribute to the reduction of 1000 tons of food that is wasted per minute around the world.