News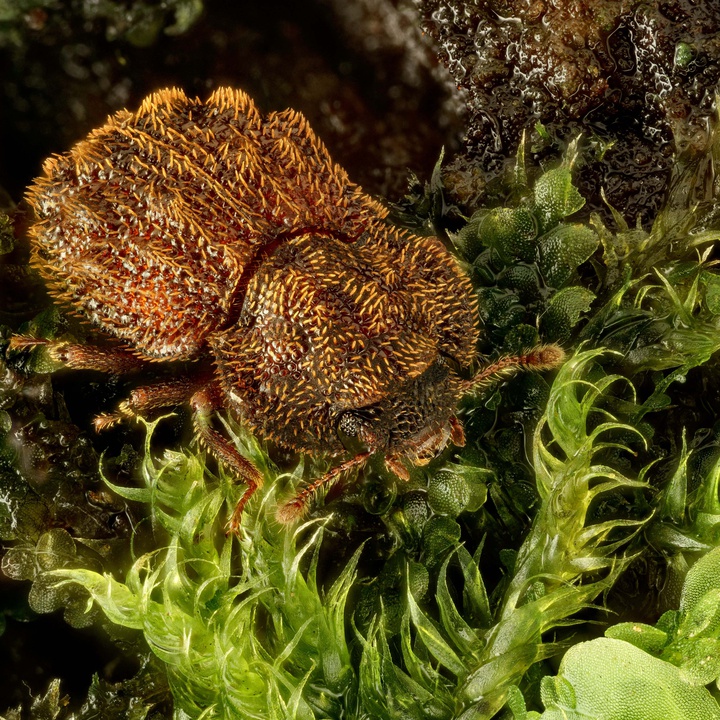 World Animal Day
Oct. 4, 2021
Everything started in Italy, at a ecologists' conference in Florence in 1931, where was decided that 4 October would be World Animal Day. This date aims to raise the people's awareness of the necessity of protecting animals and preserving fauna biodiversity.
The LIFE BEETLES is a prove of it. One of the main goals of this project, coordinated by the Regional Secretariat for the Environment and Climate Change, is the protection and conservation of the ecosystems of which plant and animal species (especially beetles), and respective habitat are part.
The target species of the LIFE BEETLES – Ground beetles (Trechus terrabravensis and Pseudanchomenus aptinoides) and Ironclad beetle (Tarphius floresensis) – are essential for the ecosystems, where they interact in the recycling of nutrients, soil renewal, pest control and the performance of very important functions in the different levels of the food chain.
Find out more about this project on https://www.lifebeetlesazores.com/en/
With the financial support of the LIFE Programme of the European Union.