News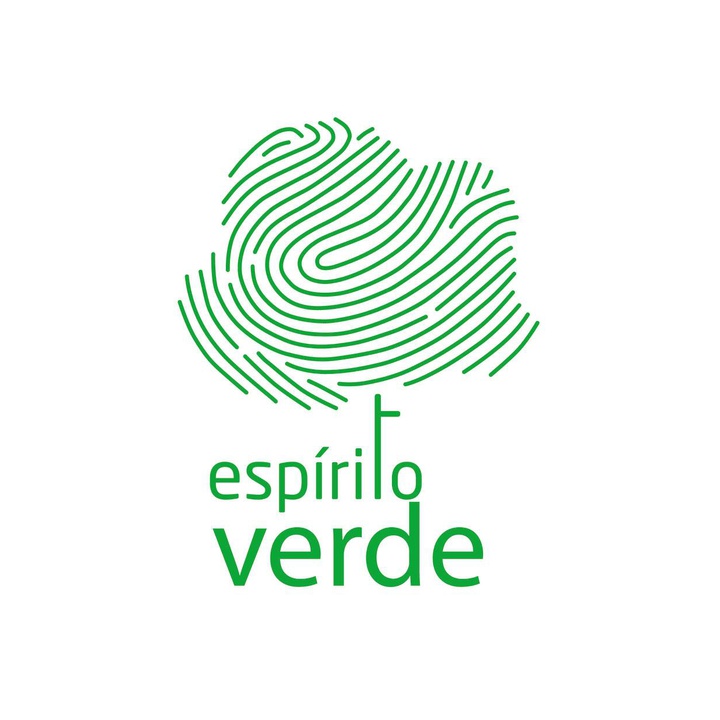 Prémios Espírito Verde – Valorizar o compromisso ambiental dos açorianos
Oct. 1, 2021
The Regional Secretariat for the Environment and Climate Change already began the applications period for the "Espírito Verde" Awards, which are open during the entire month of October.
To emphasize its environmental commitment, this Regional Secretariat intends to recognize the companies, institutions, and personalities that excel, in the Azores, by their good environmental practices, as well as by their role in environmental investigation, voluntary work, and sponsorship, promoting this way active citizenship in the protection and appreciation of our natural heritage.
To award and recognize the good practices developed and implemented in the Region is not only a fair acknowledgement of its participants but also a way to highlight their commitment to the environment and sustainability.
Any person, natural or legal, can apply to this Award, as long as they have residency, headquarters, or activity in the Autonomous Region of the Azores, and whose action, project, product, or service fits into one or more of the following categories: "Natural Resources and Environmental Quality", "Research and Development", "Circular, Green and Blue Economy", "Education, Communication and Voluntary Work" and "Personality or Institution".
The applications are free, and shall be submitted through the digital form available on: http://espiritoverde.azores.gov.pt
For any clarification or question, contact the Regional Secretariat for the Environment and Climate Change through the phone number 292 207 300.