News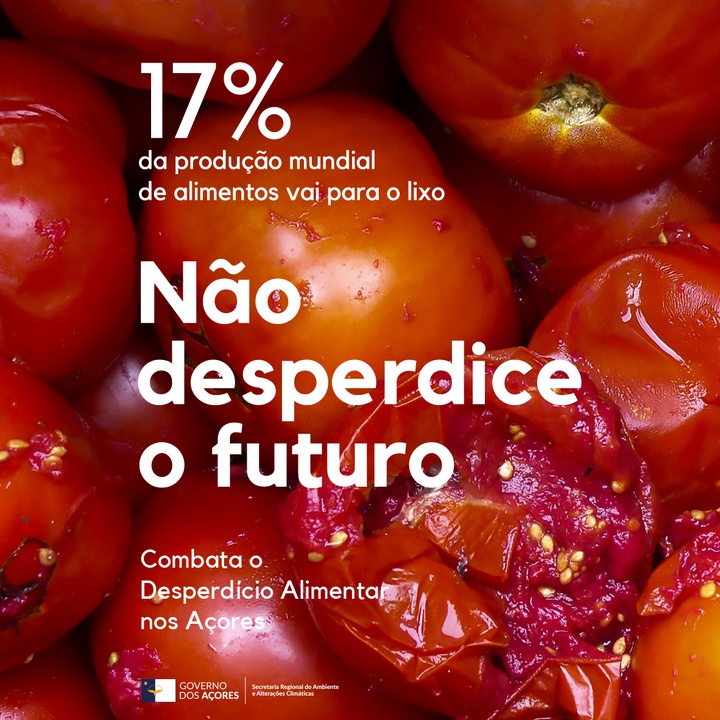 Fighting Food Waste in the Azores
Sept. 29, 2021
Today we celebrate the International Day of Awareness of Food Loss and Waste, created in 2020 by FAO – agency of the United Nations on food and agriculture. This initiative intends to divulge the consequences of this problem, namely the inefficient use of natural resources in this context.
The Regional Secretariat for the Environment and Climate Change plans to join this cause through the campaign "Fighting Food Waste in the Azores" to raise the Azorean community's awareness, encouraging local consumption and the reduction of food waste.
This campaign will have several actions, namely awareness and environmental promotion activities, until 16 October – National Food Day. Stay tuned!