News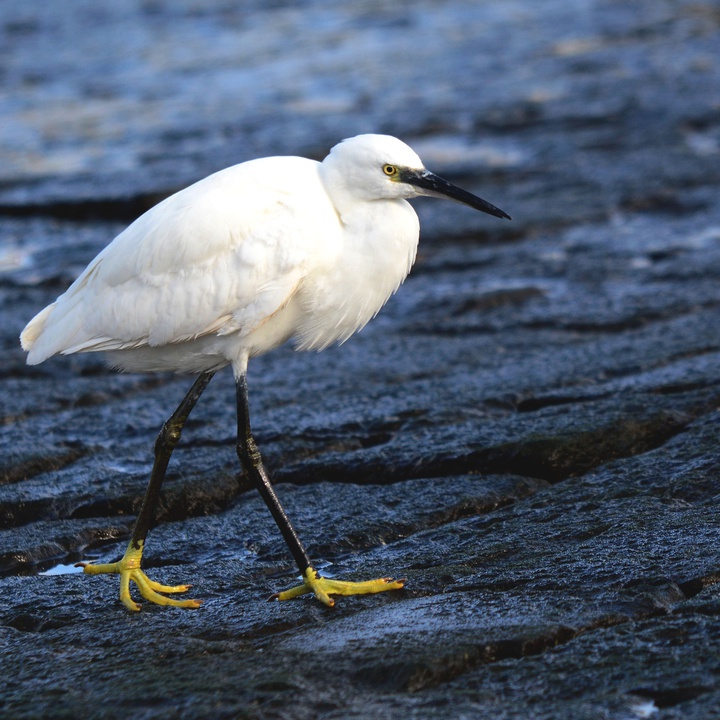 EuroBirdwatch 2021 Activities
Sept. 28, 2021
The largest European event dedicated to birdwatching takes place next weekend!
The EuroBirdwatch, already in its 22nd edition, aims to raise public awareness for the protection of migratory birds and their habitat.
The Regional Secretariat for the Environment and Climate Change, by invitation of the Portuguese Society for the Study of Birds – SPEA, will promote a set of birdwatching activities, named "Today I will be a birdwatcher", in various islands of the Azores, between 1 and 3 October.
Find out the event that will take place on your island:
Flores – https://bit.ly/3zEZNXG
Faial – https://bit.ly/3CIFlr3
Pico – https://bit.ly/39GBhuJ
Graciosa – https://bit.ly/3lVHTez
Terceira – https://bit.ly/3EMzi6x
São Miguel – https://bit.ly/3EOuRZa
Santa Maria – https://bit.ly/3i1bpi4
During the activity, you must comply with the proper social distancing and respiratory etiquette.