News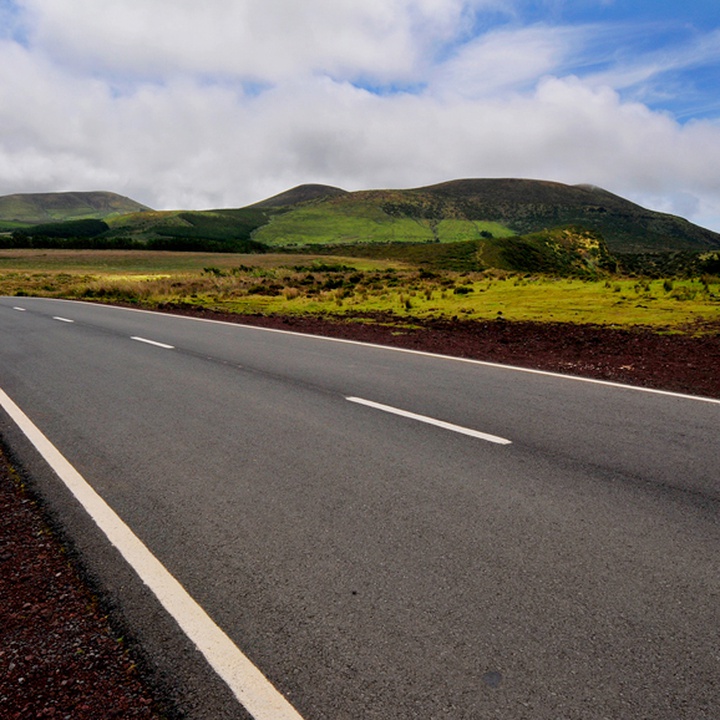 European Car Free Day
Sept. 22, 2021
This commemorative date is included in the European Mobility Week that, this year, takes place from 16 to 22 September. It is an initiative that intends to highlight the importance of the use of means of transport alternative to fossil fuel cars, promoting the protection of natural resources and a better quality of life.
If you can move around on foot or by bicycle in your daily life, "Move Sustainably. Stay Healthy.". This is the central theme of this year!
The Regional Secretariat for the Environment and Climate Change, as an enthusiast for green mobility, will develop several measures through the LIFE IP CLIMAZ project that will contribute to the use of more sustainable alternatives, such as the acquisition of an electric minibus for public use in the city of Horta and the increase of the geographic coverage of the public network of electric vehicle chargers. Moreover, a 26-ton electric truck and four-wheel-drive electric pick-ups will also be acquired, as well as a pilot shared urban mobility platform (car-share) for the services of the Regional Government of the Azores.
Discover this and other actions of the project on LIFE IP Climaz | Facebook.