News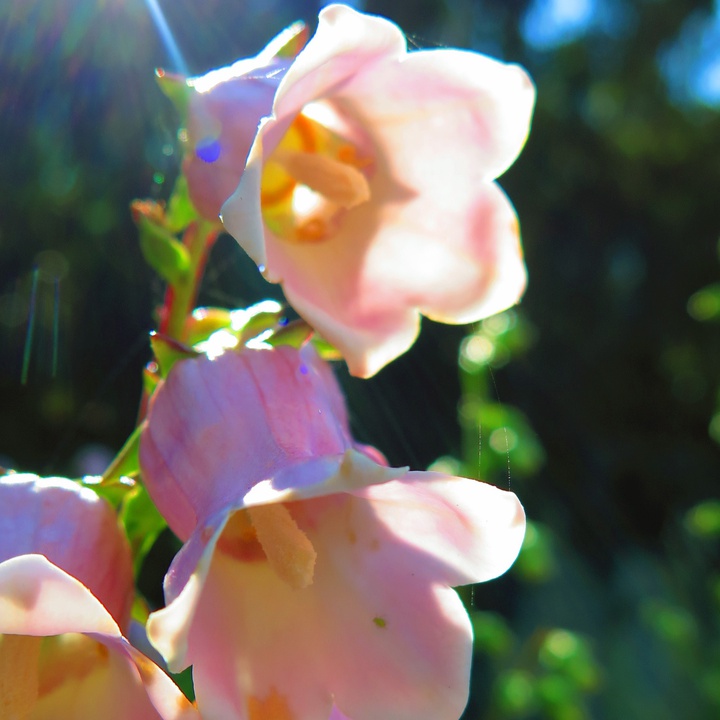 EuroBioBlitz 2021 Challenge: can you identify flora species?
Sept. 20, 2021
If your answer is yes, this challenge is for you.
The Regional Secretariat for the Environment and Climate Change invites you to join the LIFE VIDALIA project on 24 and 25 September and participate in the first EuroBioBlitz. This challenge consists of identifying species through the app Biodiversity4all, an intuitive tool available for mobile phones that allows photographing, georeferencing, identifying, and registering species.
Contribute to the knowledge and record of the biodiversity around us!
Step 1: discover more about the EuroBioBlitz on ernintersections.org/bioblitz/
Step 2: know how to install and use the app on lifevidalia.eu/en/biodiversity4all/
Step 3: create your account and/or login in EuroBioBlitz on https://www.biodiversity4all.org/projects/eurobioblitz-2021/
Make sure you click on "participate"!
With the support of: @ERN_INTERSECTIONS / @UKBIOBLITZ
With the financial support of the LIFE Programme of the European Union.
RN 2000