News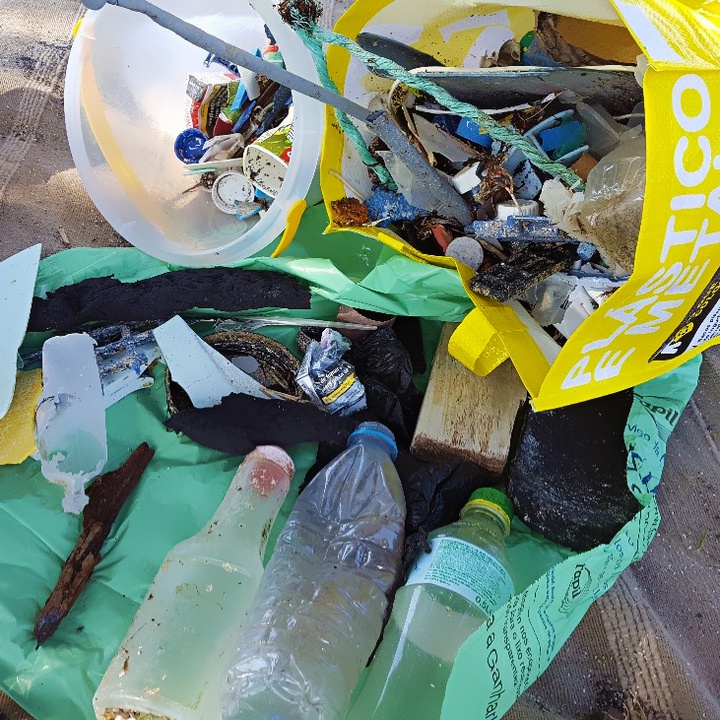 International Coastal Clean-up Day
Sept. 18, 2021
Celebrated every year on the third Saturday of September, this date aims to create awareness on the population to the problem of marine litter in the oceans and its impact on marine biodiversity.
Thus, the Regional Secretariat for the Environment and Climate Change, in collaboration with the Regional Directorate for Sea Affairs and through the LIFE IP AZORES NATURA project, promotes environmental awareness actions aimed at this issue, through the action (measure): Minimizing marine litter impact on coastal habitat*.
* Action C10.1
With the financial support of the LIFE Programme of the European Union.
RN2000