News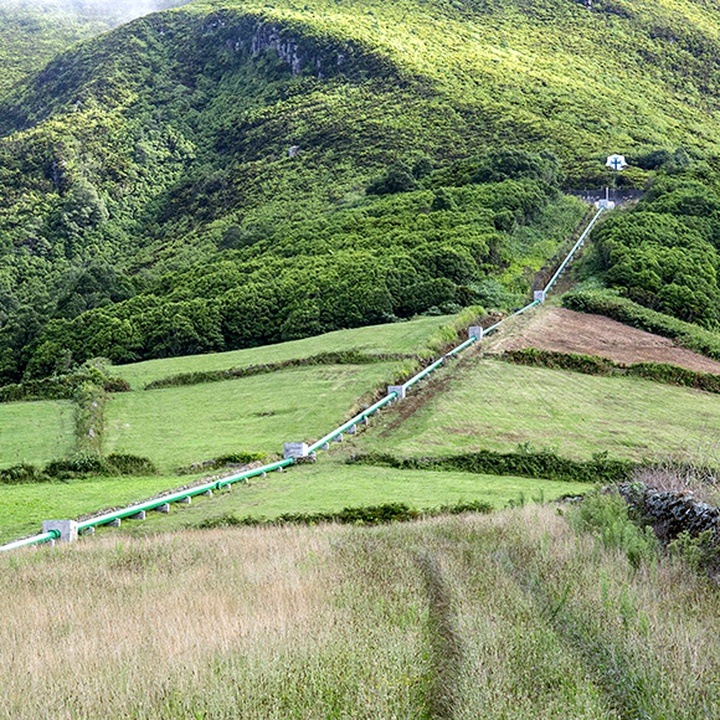 World Water Monitoring Day
Sept. 18, 2021
Established with the objective of alerting the world population to the urgent need of protecting the water resources, this day aims to highlight the importance of this asset essential for the survival living beings.
The LIFE IP CLIMAZ project will contribute to the preservation of water resources in the Azores with the development of several actions, including analysis and collection of samples for water monitoring, promoting the use of water from the public supply system, through the purchase of standpipes, and also finding solutions based on nature to ensure greater availability and protection of water.
Learn more about this and other actions of this project promoted by the Regional Secretariat for Environment and Climate Change at LIFE IP Climaz.