News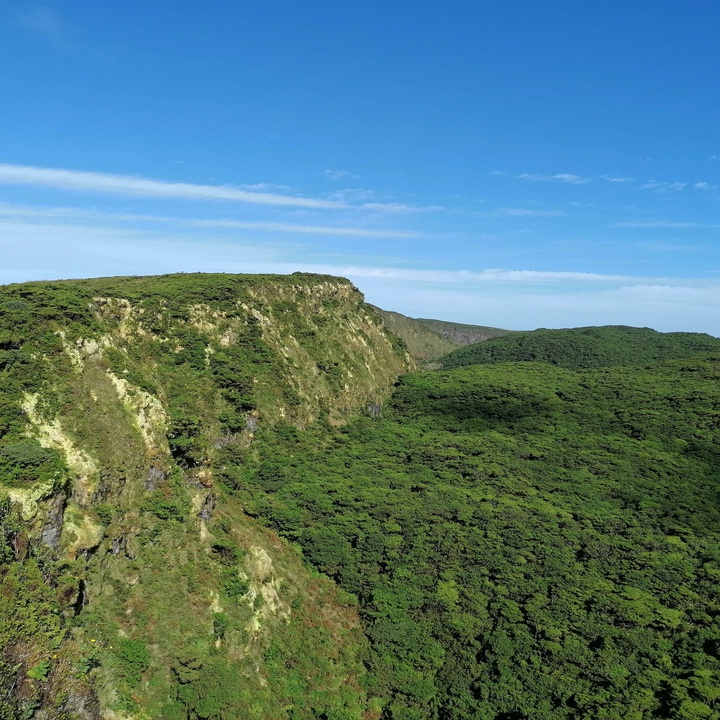 Caldeira da Serra de Santa Bárbara Intervention Area, Terceira
Sept. 17, 2021
We present one of our intervention areas, the Caldeira da Serra de Santa Bárbara, localized on the Serra de Santa Bárbara Nature Reserve, on the island of Terceira. Characterized by a native forest, it is a natural habitat of the ground beetle (Trechus terrabravensis), an endemic beetle of the island and a target species of the LIFE BEETLES.
Since access to this area is quite complex, and the presence of visitors is rare, it is in a good state of conservation. The Regional Secretariat for the Environment and Climate Change, through the LIFE BEETLE project, intends to identify potential outbreaks of invasive flora and act effectively to ensure the native conditions of this habitat.
Discover more about our project on www.lifebeetlesazores.com/en/.
With the financial support of the LIFE Programme of the European Union.