News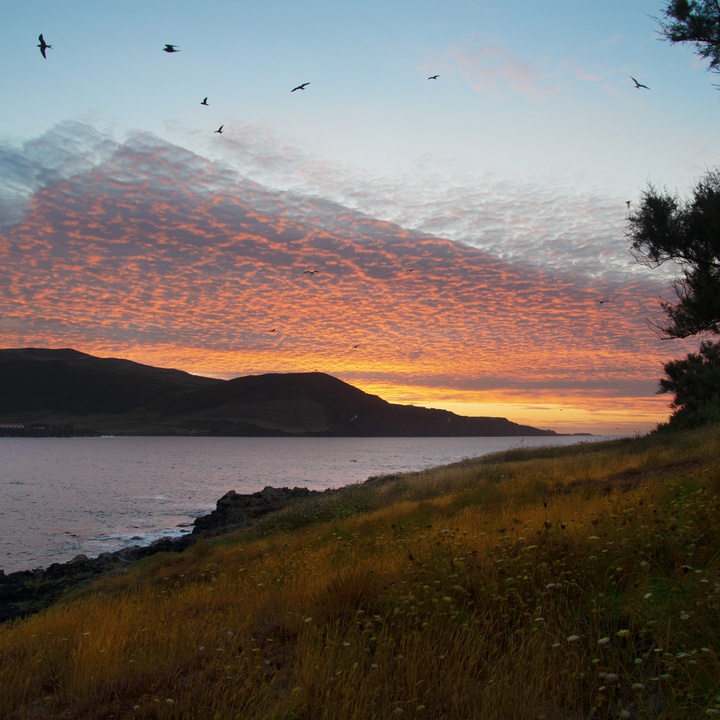 The fragile gas shield that protects the Earth
Sept. 16, 2021
The Regional Secretariat for Environment and Climate Change celebrates today the International Day for the Preservation of the Ozone Layer, established by the General Assembly of the United Nations on 23 January 1995.
This date is intended to recall the importance of the ozone layer that protects the Earth from harmful solar rays, thus helping to preserve life on the planet. Furthermore, this layer is responsible for regulating the Earth's average temperature, exerting a preponderant influence on the protection of human and animal health and on the balance of ecosystems.
The LIFE IP CLIMAZ project will contribute to the preservation of the ozone layer through the decarbonization of transport and the increase of renewable energy sources in the production of electricity in the Azores.
A new cattle feed model will also be introduced, which promises to revolutionize the industry. This new feed, produced from the red algae species Asparagopsis taxiformis, allows to reduce methane emissions caused by cattle, thus creating a pilot project to reduce greenhouse gases.
We invite you to find out more about this project at LIFE IP Climaz.
With the financial support of the LIFE Programme of the European Union.