News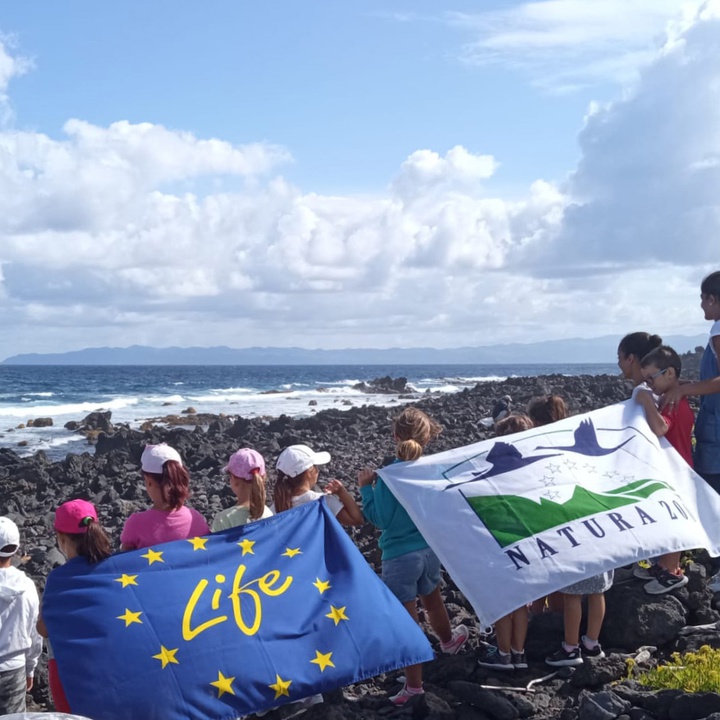 Art born from waste!
Sept. 16, 2021
The Regional Secretariat for the Environment and Climate Change, through the LIFE IP AZORES NATURA project, and the ATL Salão Recreativo dos Toledos (after-school club) joined forces and carried out an action to clean up marine litter in Baixio Grande, on the island of Pico, as part of the action: Minimizing the impact of marine litter on coastal marine habitat*.
Aiming to raise awareness in the community about the reuse of waste whose conditions do not allow its recycling, a creative workshop was also promoted by the ATL, in which sculptures were produced from the collected materials, thus giving them a new life!
Discover more about this project on https://www.lifeazoresnatura.eu/en/.
* C10.1
With the financial support of the LIFE Programme of the European Union.