News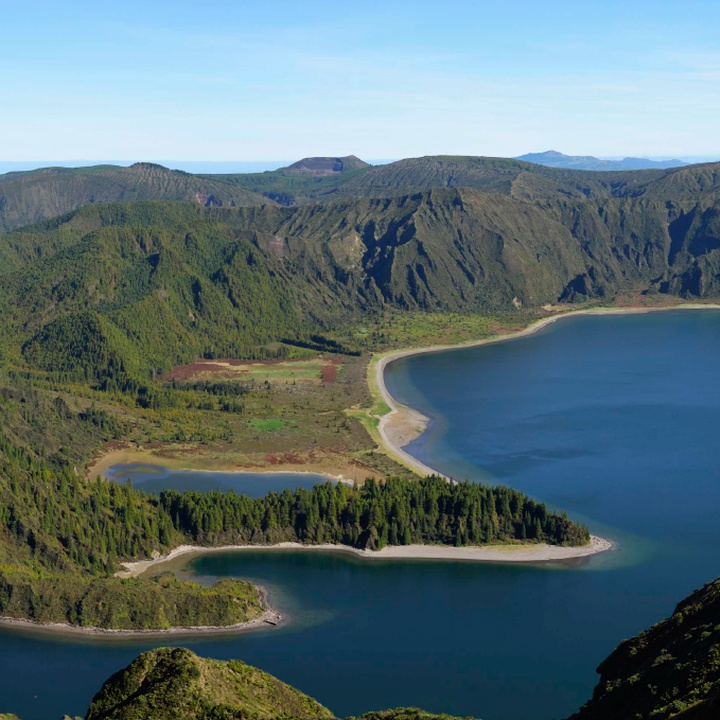 Government of the Azores promotes a public session to present the New Preliminary Project for the Requalification of the Lagoa do Fogo Viewpoint
July 22, 2021
The Regional Government of the Azores, through the Regional Secretariat for the Environment and Climate Change, will promote, on July 27, a public session for the presentation of the New Preliminary Project for the Requalification of the Lagoa do Fogo Viewpoint.
The initiative will take place at 6:30 pm at the Archipelago - Center for Contemporary Arts, in Ribeira Grande.
Due to the measures in force related to the covid-19 pandemic, attendance at the event must be made by prior registration, until 12:00 on July 27, via the email address info.sraac@azores.gov.pt.
For online participation, interested parties must indicate this option, by registering at the same email address.