Events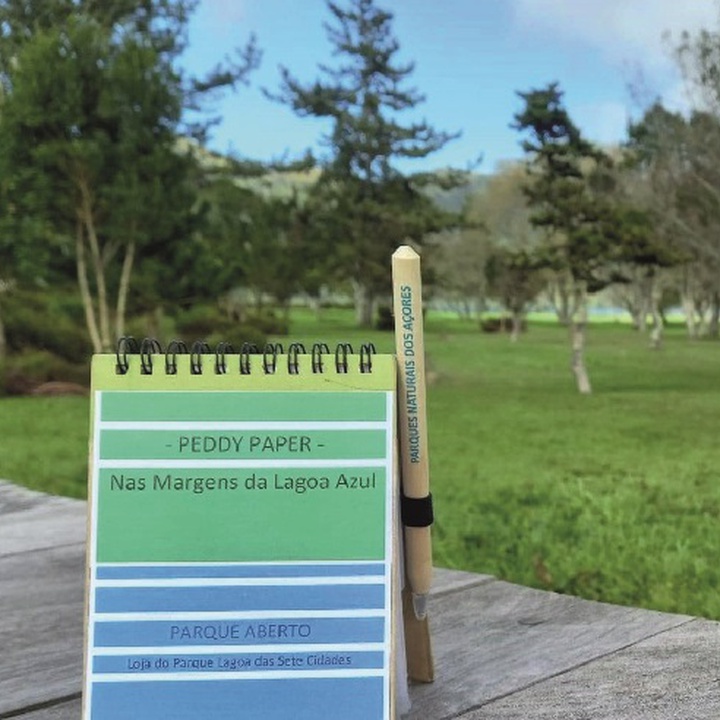 Peddy-Paper on the shores of Lagoa Azul
April 24, 2021 - 2:30 p.m. | 5:30 p.m.
We challenge young people aged 12 to 15 to celebrate World Earth Day with us, through a guided tour to Loja do Parque and a peddy-papper where they can explore the local bio and geodiversity.

Participants must bring their mask. During the activity is recommended to practice social distancing and respiratory etiquette.
Date: April 24
Schedule: 2:30 pm - 5:30 pm
Place: Lagoa das Sete Cidades Park Store
Deadline for registration: April 19th | Activity limited to 10 participants
Contacts: pnsmiguel.setecidades@azores.gov.pt | 296 249 016
Photo: São Miguel Nature Park